Coffee Description
This sweet and juicy natural-process coffee offers aromas of roasted almond, vanilla bean, and grapefruit. In the cup, semi-sweet chocolate and cashew join brown sugar sweetness and balanced grilled lemon acidity. with a hint of cloves in the faintly savory finish.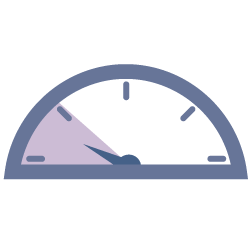 Roast Level
Light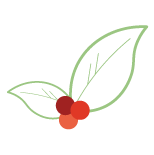 Variety
Yellow Bourbon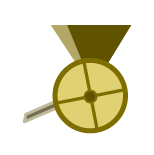 Process
Natural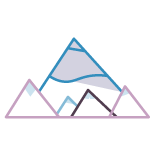 Elevation
1300m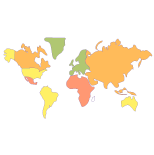 Region
Carmo De Minas, Brazil
About The Pereira Family of Brazil
Santa Inês Estate has been in the Pereira family for generations, and is currently managed through the family's firm, The Sertão Group, by sons and son-in-laws of José Isidro Pereira and Nazareth Dias Pereira. Of their 530 hectares, 259 are planted with coffee, producing approximately 3,300 bags annually. The Pereiras are committed to environmental sustainability. Not only do they work to develop and improve infrastructures, they recycle water and use coffee pulp and other organic matter to enrich their coffee plantings. Coffee from Santa Inês set the world's record score in the 2005 Cup of Excellence competition, an astounding 95.85 points!
135 families form the core of the workforce at Fazenda Santa Ines. They live on-site in housing provided free by the Pereira family. These accommodations include amenities such as running water and electricity along with coffee, fruits, and milk. Included in the benefits of living and working on the farm are schools for their children, medical and dental care, and such recreational opportunities as soccer fields, swimming, and karate lessons.
PT's Coffee Roasting Co.
Topeka Kansas, 1993: an unlikely place and time for one of the most groundbreaking Direct Trade coffee companies in the world to be founded, but that's just what Fred Polzin and Jeff Taylor did. PT's Coffee Roasting Co.'s slogan is, "Without the love, it's just coffee.", and they certainly live up to it. (In fact, Jeff married a Colombian coffee pro, Maritza, now Director of Quality Control for PT's).
PT's Coffee Roasting Co. has won many awards, including Roast Magazine's 2009 "Roaster of the Year" and a 2012 Good Food Award medal. Building on a history so solid, PT's is pushing into the future of the coffee industry with promise and momentum.
Are you sure you want to remove this coffee?
Are you sure you want to remove this suggestion?