Coffee Description
White grape, blackberry and sweet spices pair with natural sweetness enhanced by the special Lactic processing. Enhanced acidity and body results in a rich a flavorful experience in every sip.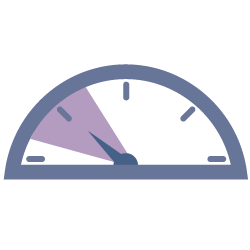 Roast Level
Light/Medium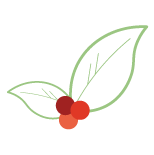 Variety
Colombia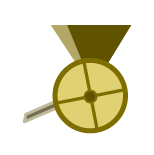 Process
Natural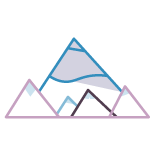 Elevation
1400m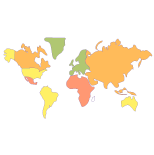 Region
Cundinamarca
About Jaime Molina of Colombia
We are pleased to be featuring another offering from the Neighbors & Crops project from our friends at La Palma Y El Tucan.
This project has allowed La Palma Y El Tucan the space to work with smaller farms and producers in the region by helping them develop more sustainable growing practices, training cherry pickers, paying higher prices and even assisting in logistics for export.
Read more about the Neighbors & Crops project here: http://lapalmayeltucan.com/site/love
Bold Bean Coffee
Bold Bean Coffee has been making history ever since Jay Burnett launched the roasting company in 2007 in Jacksonville, Florida: from opening their first retail shop in 2011, expanding to three cafes and a roastery, to winning best coffee shop in Jacksonville for several years running.
These days Jay's son, Zack Burnett (an avid surfer who calls the beach his "third place"), drives the vision of Bold Bean, buying their green coffee (including an increasing number of direct trade relationships) and overseeing daily operations, with Jay still active behind the scenes, and head roaster Chris Rucker presiding over a San Franciscan SF-75 roaster.
For Zack, coffee is a tool for promoting the wellbeing of others:
"I enjoy every day that we can positively affect people's lives through the product we make and the interactions we have. These effects can stretch through the entire chain of coffee from producer to consumer. Not many jobs provide people with this opportunity, so for me, that's pretty special."
Or try these other coffees from
Are you sure you want to remove this coffee?
Are you sure you want to remove this suggestion?