Coffee Description
The Rwanda Sholi is a fully washed Bourbon with complex flavors and mellow acidity, a beautiful indulgence in a cup.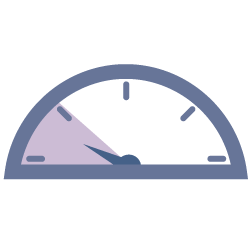 Roast Level
Light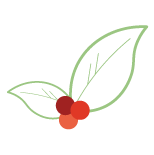 Variety
Bourbon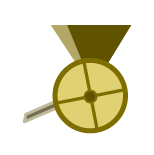 Process
Washed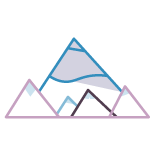 Elevation
1800-2000 MASLm
About Sholi Cooperative of Rwanda
The Sholi Cooperative, meaning "mutal assistance", was founded in 2008 by 30 women determined to invigorate Rwanda's coffee market and their local community. Today over half the members are women, and they are living up to the meaning of their name - their coffees have won the Rwandan Cup of Excellence Award for quality.
Caffè Umbria
Seattle-based Caffè Umbria may have opened its doors in 2002, but it is built on 3 generations of the Bizzarri family's roasting tradition which began in Perugia, Italy in the 1940s. 40 years later, Emanuele Bizzarri's father emigrated to the U.S. and started a coffee company, Torrefazzione Italia. That's where Emanuele, Pasquale Madeddu, and Jesse Sweeney met and worked together for years. Ultimately the 3 friends partnered together to create their own roasting company, Caffè Umbria. What began as a small operation now produces over 1 million pounds annually and extends to 9 retail cafés from Seattle and Portland to Chicago and Miami. In fact, Caffè Umbria was chosen by Architectural Digest as Illinois' most beautiful coffee shop, Jan. 2019.
Caffè Umbria excels in personal service and delicious coffee blends that represent the Bizzarri family traditions of unique and balanced coffees.They also offer an exciting array of single origin coffees and craft custom coffee programs for the food service industry across the nation. Passionate about building relationships with the cities and neighborhoods in which they work, creating warm welcoming spaces with a European flair, all their locations are known for well-prepared drinks and outstanding service in a beautiful environment. Fun fact: As a nod to their heritage, Caffè Umbria's logo features the Arco Etrusco, one of the gateways into the heart of old Perugia, Italy in the beautiful Umbria region.
Or try these other coffees from
Are you sure you want to remove this coffee?
Are you sure you want to remove this suggestion?