Coffee Description
This comforting coffee features a combo of sweet and mellow, offering dense, smooth chocolate ganache up front. As it cools, out come nutty and vanilla-like notes with a hint of almond sweetness. Red grape slips in at the velvety finish.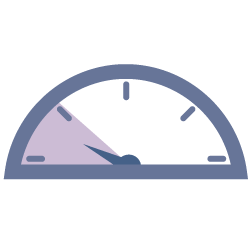 Roast Level
Light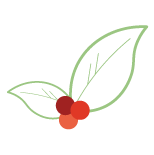 Variety
Caturra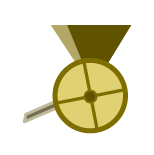 Process
Washed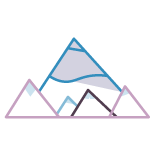 Elevation
1200-1460m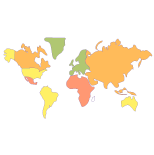 Region
San Marcos, Guatemala
About Guillermo Alberto Werner Rubio of Guatemala
Finca Orion was founded in 1960 by the Prado family, and has been passed two generations to Guillermo. Guillermo started managing the 75-hectare farm about 15 years ago. His focus was to cultivate Caturra and Archmore variety of coffee plants especially for the specialty coffee market. Plentiful shade and moisture allow him to keep plants cool enough to slow cherry development, resulting in more flavorful beans.
Because of the increasing issue of climate change, Guillermo has decided to dry his coffee on patio beds for 8 hours and then in mechanical driers for 40 hours. This combination of traditional, patio drying and mechanically slow-drying has produced a really complex and richly sweet coffee.
Dapper & Wise
In 2013, Insomnia's owners Evan Aldrete and Tyler Geel launched Dapper & Wise as a tasting room and roasting facility in Portland's Western suburbs, and by 2014, as a wholesaler as well. Although both wear many hats, in general, Evan oversees the roasting operation and Tyler oversees the business end of things.
Based out of Beaverton, Oregon, Evan and Tyler work with a stellar team, all of whom are dedicated to the values that undergird Dapper & Wise: "We want people to walk through our doors and feel welcome. We want people to taste our coffee and be impressed and inspired. We want the coffee we roast to exemplify the hard work of the producers that grow it."
Or try these other coffees from
Are you sure you want to remove this coffee?
Are you sure you want to remove this suggestion?