Coffee Description
This coffee is sweet from start to finish. Aromas of strawberry, mango, and cherry tomato lead into flavor notes of ripe grapefruit, jasmine, and guava. Acidity is bright and sparkling with saturated sweetness reminiscent of a juicy sun-warmed peach. Look for a delicate lingering honeysuckle finish.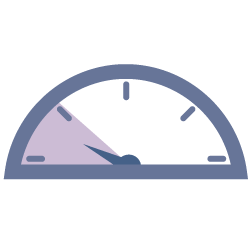 Roast Level
Light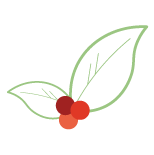 Variety
SL28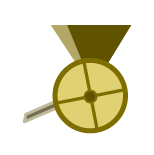 Process
Washed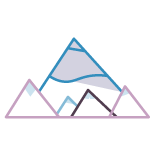 Elevation
1700-1750m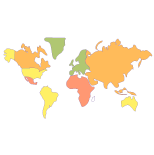 Region
Nyeri
About Nyeri Hill Farm of Kenya
A short three kilometers from the coffee town of Nyeri, we find Nyeri Hill Farm, one of the earliest and largest coffee farms in Kenya. The estate belongs to the Catholic Archdiocese, and dates back to 1904, when the Consolata Fathers established the first coffee demonstration plot at the current site of the Consolata Mission Hospital.
Nyeri Hill Farm is situated in a beautiful valley full of indigenous trees, bushes and shrubs and home to all sorts of flora and fauna. In their ongoing commitment to sustainability, management at the farm is implementing reforestation and shade tree projects, recycling coffee byproducts to create organic fertilizer, and has earned Rainforest Alliance and UTZ certification. They also comply with codes for worker safety and quality of life.
Dapper & Wise
In 2013, Insomnia's owners Evan Aldrete and Tyler Geel launched Dapper & Wise as a tasting room and roasting facility in Portland's Western suburbs, and by 2014, as a wholesaler as well.
Based out of Hillsboro, Oregon, Evan and Tyler work with a stellar team, all of whom are dedicated to the values that undergird Dapper & Wise: "We want people to walk through our doors and feel welcome. We want people to taste our coffee and be impressed and inspired. We want the coffee we roast to exemplify the hard work of the producers that grow it."
Or try these other coffees from
Are you sure you want to remove this coffee?
Are you sure you want to remove this suggestion?