Coffee Description
Mellow yet packed with flavor, this balanced blend offers welcoming vanilla and caramel flavors kicked up a notch by nuanced citrus notes. Silky body and sweet acidity combine for an approachable, satisfying cup o' joe.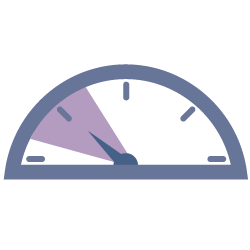 Roast Level from the Roaster
Light/Medium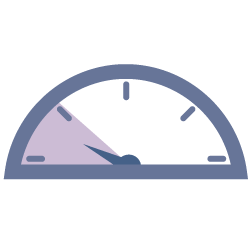 Roast Level according to Crema
Light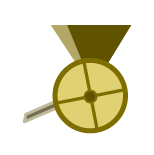 Process
Washed
About Justice Blend
When Higher Grounds founded their fair trade coffee business in 2002, they sought to embed into the fiber of their organization the primary objective of the founding growers of Maya Vinic Cooperative. That objective? A pacifist struggle for indigenous rights. Maya Vinic was formed by surviving family and friends after the 1997 massacre of peaceful coffee growers in the Chiapas region of Mexico. Justice Blend honors them and their efforts.
A riff on a classic breakfast blend, Higher Grounds has crafted this medium-roasted coffee combined Guatemalan smoothness with Ethiopian zip. It's an easy drinking complement to breakfast or the perfect way to wake up and face the day. Sip through the morning hours. Or for that matter, while away the afternoon.

>
Our coffee expert Aubrey Mills 6+ years experience as Coffee Taster, Wholesale Director, barista and Coffee Quality Director.
Aubrey Mills is steeped in coffee. Not literally, of course, but since 2013, she's been preparing and tasting coffee for a career. Initially as a barista at the Portland, OR Insomnia Coffee and Dapper & Wise, her job was to stay on top of quality and help customers find coffees they were excited about. This involved tasting all the coffees they'd be serving that day, dialing in espresso or approve a drip recipe. She soon became Director of Wholesale at Dapper & Wise, where she regularly cupped at quality control cuppings with the team, hosted cuppings for the public and trained wholesale partners on proper coffee preparation. In the role of helping to maintain Dapper & Wise's menu of diverse flavor profiles, roast levels and processing methods, Aubrey also visited coffee producing countries. She says, "Traveling to origin and experiencing the beginning of the coffee journey has given me greater perspective for how many variables can impact flavor in the final cup." Along with her on-point palate and killer coffee know-how, Aubrey brings creativity, sparkle and grace to everything she does, actively looking for opportunities to showcase the value of specialty coffee and address sustainability issues in the industry. had this to say:
"In my opinion, Justice is a celebration of the coffee fruit! The aroma is sweetly floral like a hibiscus flower and the first sip is a crisp granny smith apple. As it cools, a lively acidity presents itself as raspberry jam and finishes with a light roundness, similar to toffee. I recommend making enough for two because you're going to want someone to cheer."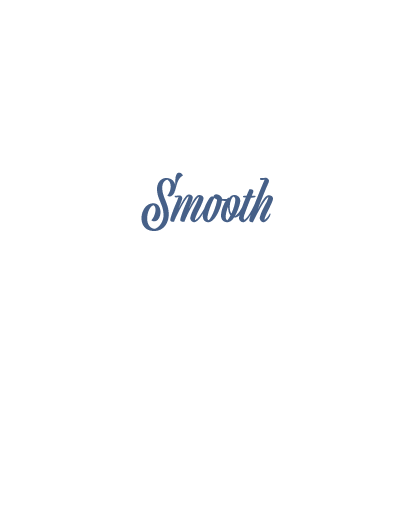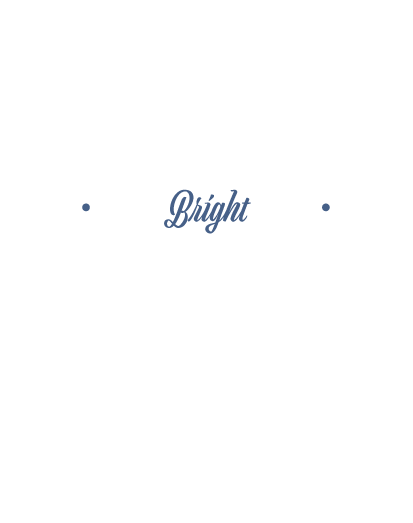 Higher Grounds Coffee
It all started with a trip to Mexico. Owner and co-founder, Chris Treter, was living and working among coffee farmers at the Maya Vinic cooperative in Chiapas, Mexico as part of a post-graduate internship in 2001. For the farmers, poverty and a lack of access to basic resources such as education and water were simply a way of life. As he neared the end of his internship, Chris asked his farmer friend, Jose Perez Vazquez, "How can we keep helping you?"
"You could sell our coffee," said José.
And that's exactly what Chris did. From selling Maya Vinic Co-op's coffee at his local farmers' market, Higher Grounds grew. Eventually they also sought out coffee from other sources and joined forces with a handful of other roasters to form an importing cooperative, Cooperative Coffees. Every trade relationship they have is modeled after that first one, and every year they still purchase from Maya Vinic. Furthermore, Higher Grounds Coffee donates 1% of their sales to On the Ground, their partner nonprofit. On the Ground empowers coffee farming communities through gender and social equity, environmental sustainability, and economic security.
Or try these other coffees from
Are you sure you want to remove this coffee?
Are you sure you want to remove this suggestion?