Coffee Description
Cherry and honey mingle with tropical and floral notes in this elegant offering. Sparkling acidity and juicy body create a satisfying and delicate cup.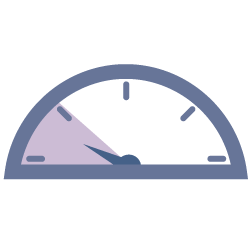 Roast Level
Light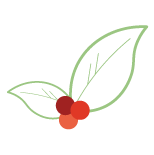 Variety
Catimor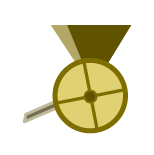 Process
Honey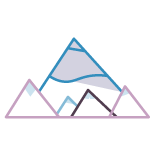 Elevation
1700-2000m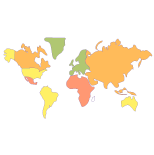 Region
Cajamarca
About Huabal, Cenfrocafe of Peru
Founded in 1999, CENFROCAFE serves more than 2,000 farmer members within the lush Cajamarca region. From technical assistance and quality control workshops for their farmers, to economic and leadership training for youth in rural communities, CENFROCAFE works not only to support the commercial endeavors of its members – but also to facilitate the development of their communities as a whole.
CENFROCAFE founding member and former president of the producer Board of Directors, Anselmo Huaman Moreto, explains: "A huge difference in our lives is that now our children can actually go to school, our coffee is being recognized in the market for the quality we produce, we are receiving a fair price for our efforts, and our members can be proud again to be farmers."
Higher Grounds Coffee
It all started with a trip to Mexico. Owner and co-founder, Chris Treter, was living and working among coffee farmers at the Maya Vinic cooperative in Chiapas, Mexico as part of a post-graduate internship in 2001. For the farmers, poverty and a lack of access to basic resources such as education and water were simply a way of life. As he neared the end of his internship, Chris asked his farmer friend, Jose Perez Vazquez, "How can we keep helping you?"
"You could sell our coffee," said José.
And that's exactly what Chris did. From selling Maya Vinic Co-op's coffee at his local farmers' market, Higher Grounds grew. Eventually they also sought out coffee from other sources and joined forces with a handful of other roasters to form an importing cooperative, Cooperative Coffees. Every trade relationship they have is modeled after that first one, and every year they still purchase from Maya Vinic. Furthermore, Higher Grounds Coffee donates 1% of their sales to On the Ground, their partner nonprofit. On the Ground empowers coffee farming communities through gender and social equity, environmental sustainability, and economic security.