Coffee Description
This balanced coffee has got it going on—juicy, thirst-quenching first sips offer white peach and floral notes undergirded by dark caramel that remains as the cup cool, with chocolate and roasted nuts surfacing in the finish.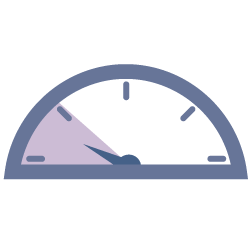 Roast Level
Light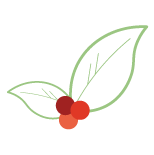 Variety
Ethiopian Heirloom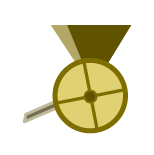 Process
Washed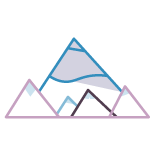 Elevation
1850m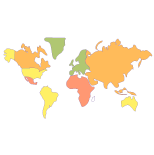 Region
Yirgacheffe, Ethiopia
About Smallholder producers of Ethiopia
Approximately 211 smallholders bring their ripe coffee cherries to the Biloya washing station. Built in 2001 and now managed by Abdu. Under his skillful eye, the cherries are hulled, washed, and floated so that faulty cherries can be skimmed off. This level of processing helps ensure that the coffee is clean and consistent.
Biloya nestles in the shadow of nearby mountains, which is an ideal placement, as the lower temperatures slow drying times, the result being less split parchment in the bean and a cleaner, sweeter cup profile. 138 raised drying beds cover 2.5 hectares of land and they process around one million kilo per year.
Mast Coffee Co.
Many coffee roasters start as a cafe and segue into roasting, but the two 23-year-old entrepreneurs who founded Mast Coffee Co. in 2013 had a different vision. Roseville, California (just outside of Sacramento) needed quality coffee, and Mast would provide it. Begun as a wholesale company with a focus on both outstanding coffees and customer service, Mast Coffee Co. quickly grew and will soon be opening a retail café.
Michael Sanchez and Stephen Mentze started Mast Coffee Co. in a garage, but quickly grew to a 3,500 sq. foot facility where they roast during the day and jam at night (both are accomplished drummers). From roasting on a popcorn popper to acquiring a 1989 Probat L12, these dedicated coffee dudes are building a family around great coffee and caring service in Northern California.
Are you sure you want to remove this coffee?
Are you sure you want to remove this suggestion?