Coffee Description
This multidimensional coffee features raspberry chocolate truffle right from the get go. Mellowing as it cools, raspberry remains at the forefront with a deepening sweetness. Complex, yet inviting enough for any time of the day, it's approachable and balanced.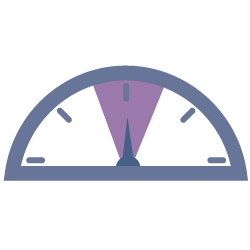 Roast Level
Medium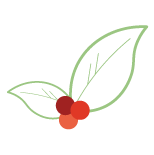 Variety
Catuai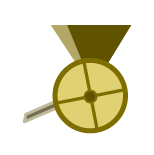 Process
Washed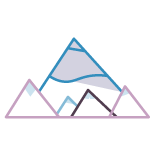 Elevation
1650m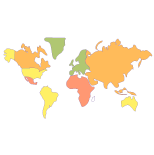 Region
Antigua, Guatemala
About Omar Olaya of Guatemala
In 2005, Omar Olayo inherited from his father a piece of land in the foothills of the Agua volcano that once belonged to Omar's grandfather. Traditional crops of wheat and beans grew at Finca Chucita, but when Omar graduated from school in 2006, his path began to intersect with the coffee world through employment by Comercasa, a company dedicated to coffee production and benefits thereof.
Fast forward to 2011, when Omar began cultivating coffee on his farm, and in 2013, left Comercasa to dedicate himself fully to growing coffee at Finca Chucita. By the 2014/15 harvest, Omar was able to process his first crop. In his words, "This is how Finca Chucita returned to life, and I began to walk in the world of coffee."
Mast Coffee Co.
Many coffee roasters start as a cafe and segue into roasting, but the two 23-year-old entrepreneurs who founded Mast Coffee Co. in 2013 had a different vision. Roseville, California (just outside of Sacramento) needed quality coffee, and Mast would provide it. Begun as a wholesale company with a focus on both outstanding coffees and customer service, Mast Coffee Co. quickly grew and will soon be opening a retail café.
Michael Sanchez and Stephen Mentze started Mast Coffee Co. in a garage, but quickly grew to a 3,500 sq. foot facility where they roast during the day and jam at night (both are accomplished drummers). From roasting on a popcorn popper to acquiring a 1989 Probat L12, these dedicated coffee dudes are building a family around great coffee and caring service in Northern California.
Are you sure you want to remove this coffee?
Are you sure you want to remove this suggestion?