Coffee Description
A lovely coffee that opens with floral aromatics, a honey-like acidity that is complex, creamy, and juicy, this offering ends with a pleasant winey finish.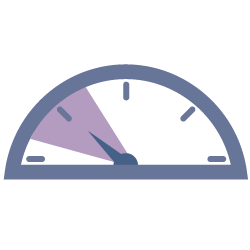 Roast Level
Light/Medium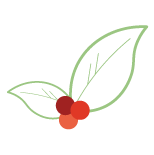 Variety
Bourbon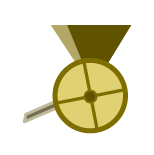 Process
Washed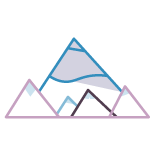 Elevation
1800m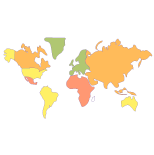 Region
Gakenke, Rwanda
About Simbi Coop of Rwanda
A two-time winner of the prestigious Cup of Excellence competition, the Simbi Coffee Washing Station is owned by an Rwandan investment company and services 250 smallholder famers in the southern Huye area of the country. Using careful processing methods, including a wet fermentation method, density sorting with grading channels, and well-regulated sun drying, the Simbi station has produced beautiful Rwandan coffees and impacted the local community for the better.
Around 85 people work at the Simbi Cofee Washing Station during peak harvest, 80% of which are women. The station is at a high altitude and possesses a unique micro-climate, similar to the famous Maraba sector of Rwanda. This particular coffee is growth in northern Rwanda and trucked south for processing
Mast Coffee Co.
Many coffee roasters start as a cafe and segue into roasting, but the two 23-year-old entrepreneurs who founded Mast Coffee Co. in 2013 had a different vision. Roseville, California (just outside of Sacramento) needed quality coffee, and Mast would provide it. Begun as a wholesale company with a focus on both outstanding coffees and customer service, Mast Coffee Co. quickly grew and will soon be opening a retail café.
Michael Sanchez and Stephen Mentze started Mast Coffee Co. in a garage, but quickly grew to a 3,500 sq. foot facility where they roast during the day and jam at night (both are accomplished drummers). From roasting on a popcorn popper to acquiring a 1989 Probat L12, these dedicated coffee dudes are building a family around great coffee and caring service in Northern California.
Or try these other coffees from
Are you sure you want to remove this coffee?
Are you sure you want to remove this suggestion?