Coffee Description
Buttery and sweet with just a hint of flowers and citrus, this cup offers flavor notes of caramel and apple paired with savory walnut. Silky in mouthfeel, full-bodied and balanced, chocolate afternotes linger in the finish.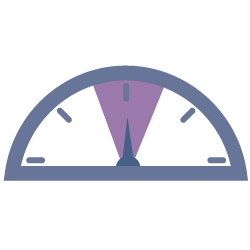 Roast Level
Medium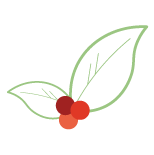 Variety
Typica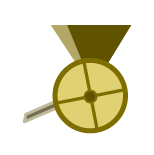 Process
Washed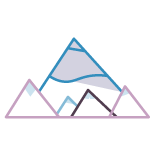 Elevation
1200-2050m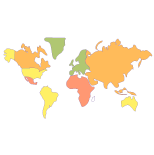 Region
Cajamarca, Peru
About Smallholder Members of Peru
In the impossibly steep mountains of Guatemala's Huehuetenango region, the 124 members of the De la Gente cooperative grow coffee on incredibly steep terrain. For these men and women, every day's labor falls into the extreme category.
Membership of the De la Gente (Of the People) cooperative is about 50/50 women and men. Unusual in a male-centric culture, women have stepped into roles left vacant as job scarcity has led men to look for employment in the north in order to provide for their families. This is a huge milestone for women, and they are proving themselves not only equal to the challenge, but excellent coffee growers as well. In fact, some coffees harvested and produced solely by women available as separate, showcased lots through the De la Gente co-op.

>
Our coffee expert Michael McIntyre Licensed Q Grader, Green Coffee Importer, Cupping Judge, 15+ Years Experience
A Good Food award-winning roaster and licensed Q Grader, Michael McIntyre specializes in sourcing and quality control in green coffee and in roasting training and analysis. He spends months of the year in Ethiopia sourcing the next year's coffee offerings for importing company Catalyst Trade, which he co-founded. Back in Portland, he spends endless hours on the phone helping roasters find their coffee unicorns, consulting with clients on a wide range of coffee topics, and training coffee professionals in roasting, cupping, sourcing, and quality control. With fifteen years experience in the coffee industry, Michael is relentlessly romanced by coffee and the community it facilitates. Outside of coffee, he is a musician with a love for vintage amps and an addiction to trolling Craigslist ads for antique coffee gear. had this to say:
"plum; raisin; hazelnut praline; cacao nibs Fragrance of toast, marzipan and honey butter works into aromatics of plum, buttery caramel, roasted pistachio and dried fig. Honey butter carries into the cup and pistachio shifts to nut butters and boston baked beans. A very sweet and rich cup, to be enjoyed with or without cream and sweetener. "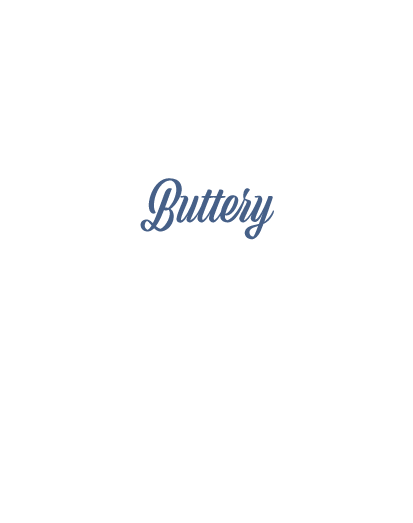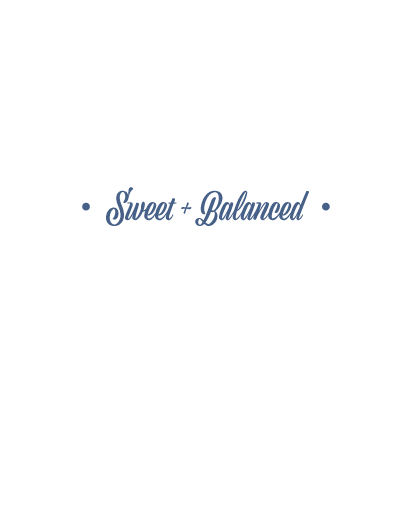 Nossa Familia Coffee
Frustration and pride may seem like strange bedfellows, but when Brazilian-born Augusto Carvalho Dias Carneiro (bottom left in the team photo) became disillusioned with engineering, his thoughts and heart turned to his family's award-winning coffee farms in the Minas Gerais region of Brazil, where he grew up and his family has grown coffee for over a hundred years.
Nossa Familia, "Our Family" was born in 2004 as a way to share his family coffee with Portland. At first, Nossa partnered with a local Portland roaster and built up a loyal following, then opened their own roastery in 2012 and an Espresso Bar in 2013. Nossa Familia recently became Oregon's first certified B Corp roaster, earning a certification that recognizes the hard work and love that roots this family business.
Or try these other coffees from
Are you sure you want to remove this coffee?
Are you sure you want to remove this suggestion?