Coffee Description
Dry aromas of cedar, citrus, and graham crackers are joined in the cup by prominent notes of cherry compote and chocolate ganache. This coffee's overarching sweetness, silky body, and bright, livey acidity make it a stand-out on cupping tables at origin and stateside.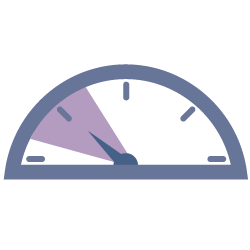 Roast Level
Light/Medium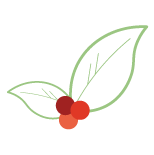 Variety
Caturra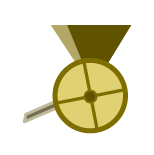 Process
Washed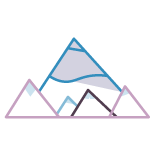 Elevation
1200-1350m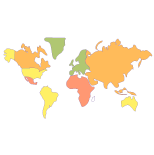 Region
Nueva Segovia, Nicaragua
About Smallholder producers of Nicaragua
Old Soul Co. directly sources coffee grown by quality-driven smallholder farmers in the Nueva Segovia region who wet-mill their own coffee but aren't big enough to finish processing or export their coffees.
Instead, they sell their coffee at higher-than-average rates to the owners of Santa Lucila dry mill, the Paguaga family. The green coffee is graded for quality and blended together to create a larger and exportable lot. With 90 years of coffee-growing and processing expertise, the Paguaga family is committed to supporting neighboring growers with technical and operational expertise through their mill and cupping lab, and giving financial assistance and marketing access not otherwise available.
Old Soul Co.
Started by Tim Jordan and Jason Griest in an obscure alley in Sacramento in 2006, Old Soul Co. has grown rapidly but still enthusiastically shares the same vision ten years later: "celebrate the artisan aspects of bread baking and coffee roasting and dedicate ourselves to getting better at our crafts everyday!"
Old Soul's coffee sourcing practices set them apart: owner Jason Griest travels to as many of the farms growing Old Soul's coffees as possible. In Sacramento, Old Soul is deeply involved in volunteering and giving back to the community. The roasting company has received many 90+ and "Best Of" awards over the past years.
Or try these other coffees from
Are you sure you want to remove this coffee?
Are you sure you want to remove this suggestion?