Coffee Description
Red berry and jasmine aromas kick off this cup, joined by semi-sweet chocolate and strawberry notes. Velvety in body, balanced in profile, this coffee has been named top decaf by Coffee Review!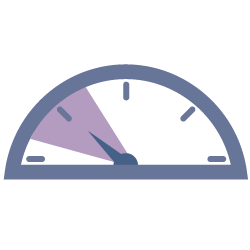 Roast Level
Light/Medium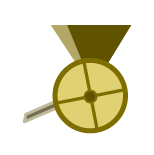 Process
Natural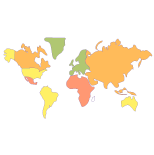 Region
Sidamo, Ethiopia
About the Producers of Ethiopia
More than half of coffee in Ethiopia is called 'garden coffee', because it's grown in the yards of producers, along with crops such as beans, bananas, avocadoes, and mangoes. Smallholders pick their coffees and combine them at the nearest mill, where it is then processed and sent on to the Ethiopia Commodity Exchange (ECX) to be auctioned.
After this lot was acquired by Royal Coffee importers, it was shipped to the Descamex Plant in Mexico to be taken through the company's premier water decaffeination process. By soaking green coffee beans in water taken from the glaciers of Pico de Orizaba near Córdoba, Mexico, Descamex removes 99% of the caffeine. They then drain off and filter this water, discard the caffeine, and return the water-soluble oils back to the beans, thus retaining the coffee's natural flavor and aroma. No chemicals. No contaminants. Just good clean specialty coffee in decaf form, roasted to perfection by Old Soul Co.
Old Soul Co.
Started by Tim Jordan and Jason Griest in an obscure alley in Sacramento in 2006, Old Soul Co. has grown rapidly but still enthusiastically shares the same vision thirteen years later: "celebrate the artisan aspects of bread baking and coffee roasting and dedicate ourselves to getting better at our crafts everyday!"
Old Soul's coffee sourcing practices set them apart: owner Jason Griest travels to as many of the farms growing Old Soul's coffees as possible. In Sacramento, Old Soul is deeply involved in volunteering and giving back to the community. The roasting company has received many 90+ and "Best Of" awards over the past years.
Or try these other coffees from
Are you sure you want to remove this coffee?
Are you sure you want to remove this suggestion?