Coffee Description
Subtle fudge pairs with flavor notes of plum preserves, cola, and molasses in this mellow, nuanced cup. Sweet red grapefruit acidity and syrupy body complement a satiny mouthfeel and clean profile that commanded notice on the cupping table and continues to deliver.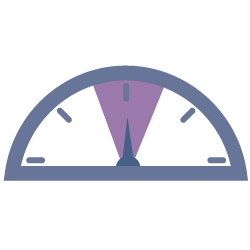 Roast Level
Medium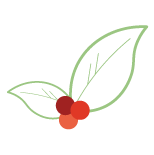 Variety
Caturra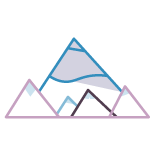 Elevation
1600m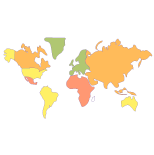 Region
Takengon Highlands, Aceh Province, Indonesia
About Sumatra Gayo "Adsenia" of Indonesia
This Sumatra Gayo "Adsenia" is sourced from single family farms who are organized around the Ketiara Co-Op and Processing Mill in the Takengon Highlands. All of the farmers belong to the Gayonese ethnic group and practice coffee cultivation methods that have been passed down for generations. A high percentage of the farmers, particularly those from the most remote regions and villages in the area are widows who have lost their husbands to decades of sporadic conflict.
This lot was "triple Picked," a process by which coffee cherries are hand sorted three times during the harvest and processing stages to eliminate defects and unripe cherries. Typically, this is done only once, sometimes twice, but the result is an unusually clean cup of coffee.
Takengon Highlands, Aceh Province, Indonesia
Old Soul Co.
Started by Tim Jordan and Jason Griest in an obscure alley in Sacramento in 2006, Old Soul Co. has grown rapidly but still enthusiastically shares the same vision thirteen years later: "celebrate the artisan aspects of bread baking and coffee roasting and dedicate ourselves to getting better at our crafts everyday!"
Old Soul's coffee sourcing practices set them apart: owner Jason Griest travels to as many of the farms growing Old Soul's coffees as possible. In Sacramento, Old Soul is deeply involved in volunteering and giving back to the community. The roasting company has received many 90+ and "Best Of" awards over the past years.
Or try these other coffees from
Are you sure you want to remove this coffee?
Are you sure you want to remove this suggestion?