Coffee Description
This coffee doesn't preen in the spotlight, all like "look at me!"; instead, it's full of hidden charm that keeps on surprising. Mellow dark sugar sweetness reminiscent of brown sugar, toffee, and cocoa anchor the flavor profile. Flashes of orange fruits—apricot, peach, and golden raisin—ripple throughout the cup with a hint of earthy tobacco lingering at the edges.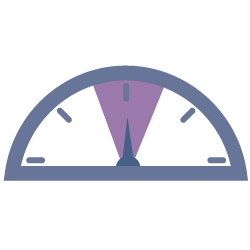 Roast Level
Medium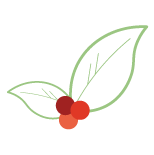 Variety
Other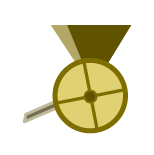 Process
Washed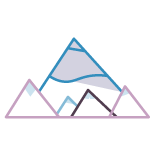 Elevation
1600 m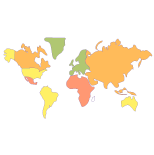 Region
Eastern Highlands, Papua New Guinea
About Sero Bebes of Papua New Guinea
For 50 years, Sero Bebes has been cultivating coffee in the Eastern Highlands of Papua, New Guinea, and his dedication and expertise are producing consistent excellence. In a place where irregular processing on aged and deteriorating equipment is the norm, his vibrant, tropical coffees stand out on the cupping table.
In 2010,Sero founded his own washing station in pursuit of his dream of producing even higher quality coffees on his 34 hectares of land. He now ferments his lots for 36 hours, a process which cleans the sticky-sweet mucilage from the beans, then dries and stores them in Grain-Pro bags for export. His clean, fresh coffees are demonstrating that the high moisture and mustiness caused by inferior processing can be a thing of the past. This lot represents both coffee from his farm and those purchased from neighboring farmers.
Eastern Highlands, Papua New Guinea
One Village Coffee
One Village Coffee was born of an encounter. That may sound a bit dramatic, but when owners Steve and Lois Hackman traveled to Africa and Honduras in the early 2000's, what they saw captivated their hearts: a community of people working together to better themselves and those around them. "Coffee, which is deeply tied to the earth and has amazing powers to connect people, quickly became a way for us to create our own village." And in 2007 they did exactly that. First in the Hackman's basement in small-town Souderton, Pennsylvania, where they roasted coffee on a 5-pound roaster, then in their garage. When they outgrew the garage in 2009, they moved down the road a couple of miles to their current facility.
"Our mission since 2007 has been to connect growers, roasters, and coffee drinkers through our quality coffee and commitment to stewardship. We recognize that One Village Coffee would not exist without the people that drink our coffee, and the people that grow it. We want to honor the farmers and the whole supply chain by roasting the most delicious coffee we can."
A family business, One Village Coffee's ten-person team is approachable and humble. Whether they're helping Honduran farmers build beehives, teaching coffee folk everything from brewing methods to cafe design, or giving back to their local community by providing 100,000 homeless Philadelphians with coffee every year, they create community, one cup at a time.
Or try these other coffees from
Are you sure you want to remove this coffee?
Are you sure you want to remove this suggestion?