Coffee Description
This fragrant coffee launches with flavors of chocolate covered cashews, piquant rhubarb notes and a hint of pine nuts. Sweet acidity pairs with silky body for a tasty caffeine-free cup any time of the day or night.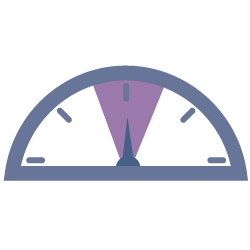 Roast Level
Medium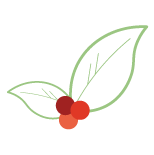 Variety
Other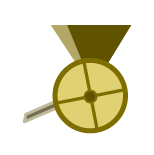 Process
Washed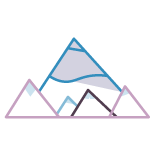 Elevation
1200-2000m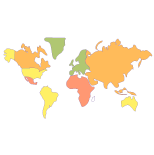 Region
Huila, Colombia
About Smallholder producers of Colombia
Decaf coffees can be tricksy. Disappointing. But not this one. Square One's latest decaf offering combines the coffee-growing efforts of 61 families from the Huila region of Colombia. Their farms range from between 1,200-2,000 meters above sea level (approximately 4,000-6,500 feet high), so the slower-ripening cherries carry just that much more flavor.
After these specialty beans were processed, Cafe Imports chose them to be part of their "Origin Select Decafs" project, designed to ensure a level of quality and traceability not usually found in decaf coffees. The coffee was then taken through a relatively new decaffeination process called Sugarcane EA. It not only repurposes a naturally occurring by-product of sugar fermentation, thereby conserving water, it leaves a hint of sugarcane sweetness and flavor behind that complements and enhances the coffees own flavor profile.
Square One Coffee
Since 2007, Square One Coffee has become a nationally known name in specialty coffee, wholesaling to quality-focused shops up and down the east coast, and opening two retail locations in Philadelphia (2012 & 2014). Owners Josh and Jess Steffy and their talented team of coffee professionals take their passion for people and coffee seriously. This means partnering with coffee producers and communities, paying premium prices for their hard work and reinvesting into those communities whenever possible. It also means paying all of their employees a living wage with opportunities to learn and grow in their craft.
Or try these other coffees from
Are you sure you want to remove this coffee?
Are you sure you want to remove this suggestion?