Coffee Description
This coffee offers a sweet cup full of molasses, honey, and chocolate shell candy attributes as well as a roasted almond fragrance. Look for sweet caramel to arc into milk chocolate.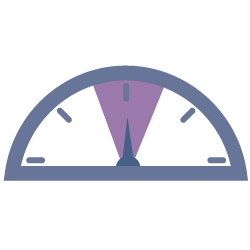 Roast Level
Medium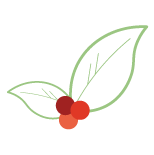 Variety
Bourbon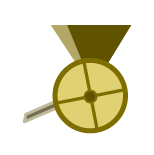 Process
Washed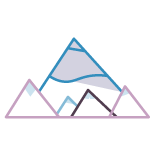 Elevation
1750m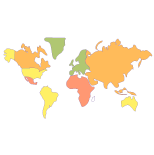 Region
Huehuetenango, Guatemala
About Samuel Diaz Garcia of Guatemala
Guatemalan coffee traditionally exhibits high malic acidity, caramel, and clean cups with a ton of sweetness. We see distinctly different cups in each region of Guatemala. Huehuetenangos are typically known for their fruit forward profile that is borderline "naturally" pulpy, and a result of how large volumes of coffee are stacked on the patios.
Samuel Diaz, has worked in coffee following the family business. Four years ago he decided to send samples of his coffee to roasters and independent organizations to prove his quality, that same year he competed of the cup of excellence and got named in the top ten coffee of the Huehuetenango region.
Theodore's Coffee
Darwin Pavon founded Theodore's Coffee in 2014, after years working in Honduras collecting soil samples from farmers' fields in a push to create fertilizers for stronger growth and yield. Each Honduran coffee imported for Theodore's is sourced from a friend of Darwin's in the ultimate Direct Trade relationship. Pavon says,
"At Theodore's our passion is to bring to you superior quality coffee, serve you with excellence and create loyalty from you to our products and services in the coffee industry."
Every coffee you buy from Theodore's helps support The Micah Project, in Tegucigalpa, Honduras, where young men and boys who have grown up on the streets or in extreme poverty are trained in leadership and healthy life skills. Pavon has a strong passion to support The Micah Project, as he was an original Micah's resident who 'made good'.
Or try these other coffees from
Are you sure you want to remove this coffee?
Are you sure you want to remove this suggestion?