Coffee Description
Blackberries and raspberries meld with caramel apples in this sweet, complex cup. Body is velvety, with fruity acidity and hints of caramel and chocolate in the finish.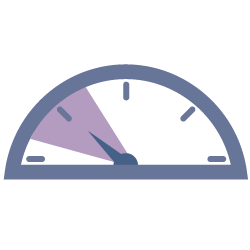 Roast Level
Light/Medium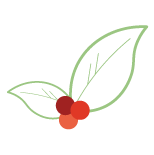 Variety
Caturra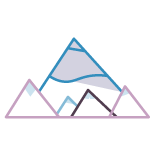 Elevation
1800m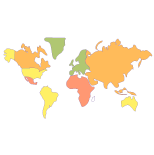 Region
Nueva Segovia, Nicaragua
About Tania Caballero​ of Nicaragua
Theodore's Coffee met Tania Caballero and her family while working with coffee growers in that region bordering El Paraiso in Honduras. Tania's family has been in the coffee industry for as long as she can remember. 39-year-old Tania, who is a mother of four with a degree in Civil Engineering, has dedicated her life to her family farm, and she does an amazing job.
Their coffee has been much in demand from Australian roasters, and this has influenced how they grow and process their coffee. Tania grows Pacas and Catuai varieties on Mi Cielo's 40 to 50 hectares, and use several processing methods such as washed, natural and honey. With this lot, Tania used the carbonic maceration process, utilizing carbon dioxide to intensify and develop the coffee's inherent flavors without over-oxidation or alcoholic fermentation.

>
Our coffee expert Michael McIntyre Licensed Q Grader, Green Coffee Importer, Cupping Judge, 15+ Years Experience
A Good Food award-winning roaster and licensed Q Grader, Michael McIntyre specializes in sourcing and quality control in green coffee and in roasting training and analysis. He spends months of the year in Ethiopia sourcing the next year's coffee offerings for importing company Catalyst Trade, which he co-founded. Back in Portland, he spends endless hours on the phone helping roasters find their coffee unicorns, consulting with clients on a wide range of coffee topics, and training coffee professionals in roasting, cupping, sourcing, and quality control. With fifteen years experience in the coffee industry, Michael is relentlessly romanced by coffee and the community it facilitates. Outside of coffee, he is a musician with a love for vintage amps and an addiction to trolling Craigslist ads for antique coffee gear. had this to say:
"maple syrup; pistachio; bailon melon; buckwheat honey"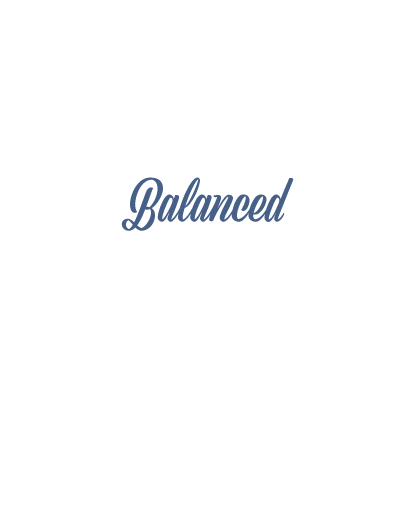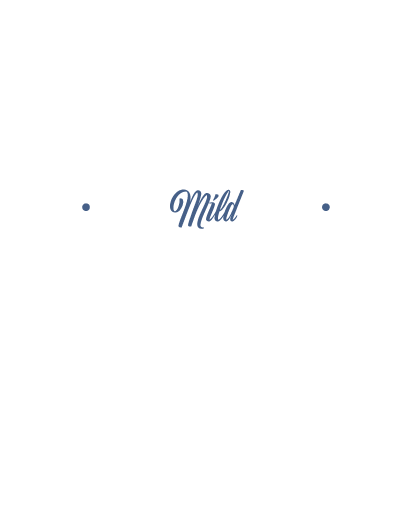 Theodore's Coffee
Darwin Pavon founded Theodore's Coffee in 2014, after years working in Honduras collecting soil samples from farmers' fields in a push to create fertilizers for stronger growth and yield. Each Honduran coffee imported for Theodore's is sourced from a friend of Darwin's in the ultimate Direct Trade relationship. Pavon says,
"At Theodore's our passion is to bring to you superior quality coffee, serve you with excellence and create loyalty from you to our products and services in the coffee industry."
Every coffee you buy from Theodore's helps support The Micah Project, in Tegucigalpa, Honduras, where young men and boys who have grown up on the streets or in extreme poverty are trained in leadership and healthy life skills. Pavon has a strong passion to support The Micah Project, as he was an original Micah's resident who 'made good'.