Coffee Description
Blackberries and raspberries meld with caramel apples in this sweet, complex cup. Body is velvety, with fruity acidity and hints of caramel and chocolate in the finish.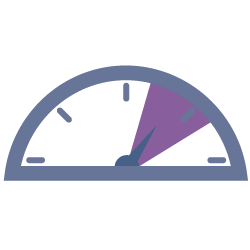 Roast Level from the Roaster
Refers to the roast level in comparison with other coffees from the roaster
Medium/Dark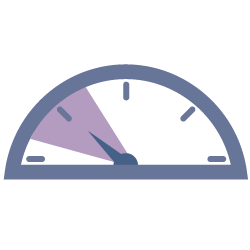 Roast Level according to Crema
Refers to the roast level in comparison with all the coffees on Crema.co.
Light/Medium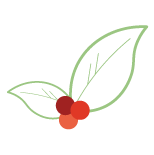 Variety
Caturra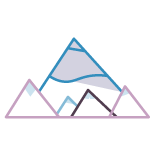 Elevation
1800m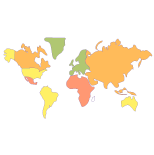 Region
Nueva Segovia, Nicaragua
About Tania Caballero​ of Nicaragua
Theodore's Coffee met Tania Caballero and her family while working with coffee growers in that region bordering El Paraiso in Honduras. Tania's family has been in the coffee industry for as long as she can remember. 39-year-old Tania, who is a mother of four with a degree in Civil Engineering, has dedicated her life to her family farm, and she does an amazing job.
Their coffee has been much in demand from Australian roasters, and this has influenced how they grow and process their coffee. Tania grows Pacas and Catuai varieties on Mi Cielo's 40 to 50 hectares, and use several processing methods such as washed, natural and honey. With this lot, Tania used the carbonic maceration process, utilizing carbon dioxide to intensify and develop the coffee's inherent flavors without over-oxidation or alcoholic fermentation.

>
Our coffee expert Michael McIntyre Licensed Q Grader, Green Coffee Importer, Cupping Judge, 15+ Years Experience
A Good Food award-winning roaster and licensed Q Grader, Michael McIntyre specializes in sourcing and quality control in green coffee and in roasting training and analysis. He spends months of the year in Ethiopia sourcing the next year's coffee offerings for importing company Catalyst Trade, which he co-founded. Back in Portland, he spends endless hours on the phone helping roasters find their coffee unicorns, consulting with clients on a wide range of coffee topics, and training coffee professionals in roasting, cupping, sourcing, and quality control. With fifteen years experience in the coffee industry, Michael is relentlessly romanced by coffee and the community it facilitates. Outside of coffee, he is a musician with a love for vintage amps and an addiction to trolling Craigslist ads for antique coffee gear. had this to say:
"maple syrup; pistachio; bailon melon; buckwheat honey"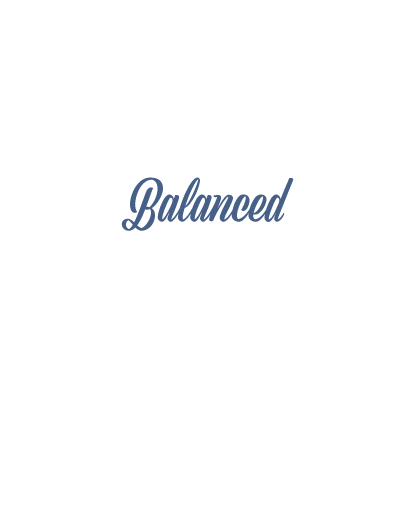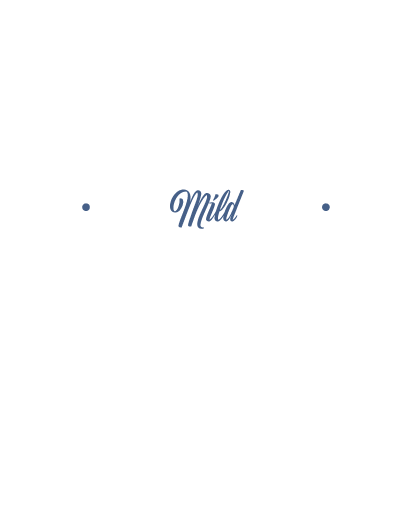 Theodore's Coffee
Theodore's coffee was founded in early 2013 by Darwin Pavon. Theodore is Darwin Pavon's grandfather's name. Pavon in spanish is Peacock, therefore the peacock feather on our logo.
Darwin is a honduran native who spent most of his youth in the farms in Honduras. As an agronomist, he began developing customized fertilizers for coffee, melon, banana, and sugarcane farms through Honduras-based Deleye AgriTech. Due to his success working with these farms, he earned an overseer position on a coffee-specific team that covered over 600 farms from Mexico to Colombia which allowed him to create long lasting relationships with the farmers he met along the way.
This is how Darwin met Israel Ventura. Ventura and his son, Lurvin, own and operate Finca El Playón between the sub regions of San Marcos and Mercedes in Ocotepeque, Honduras. They're one of only a few independent farms with a license to export in the country, distinguishing them from the major exporters that would primarily buy coffee at commodity price.
Through his new friendship, Darwin was able to encourage coffee producers to seek direct-trade partners and export their coffee through Ventura's rare license. This opportunity for selling to clients directly, and at a higher price, made a major difference in the lives of many farmers.
In early 2013, Theodore's Coffee was created and we started roasting coffee from Darwin's friends and partners. The skills and connections formed through Darwin's career in his role as a farm consultant have been an integral part of our approach to roasting. We aim to provide all of our customers with the amazing coffees we source directly from our friends.