Coffee Description
This coffee is loaded with black tea, tropical fruit, and caramelized sugar notes paired with hazelnut and almond. Velvety bodied, with a rounded peach acidity, it finishes with caramel and a sweet vanilla finish. Accessible. Balanced. Inviting.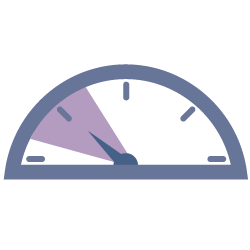 Roast Level
Light/Medium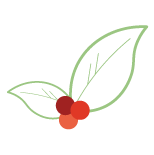 Variety
Other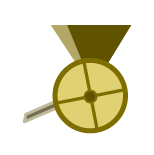 Process
Washed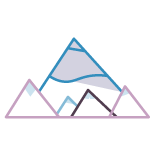 Elevation
1680m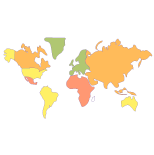 Region
Ocotepeque, Honduras
About Israel Ventura of Honduras
Among the many special relationships Theodore's Coffee Roasters' owner, Darwin Pavon, has developed in his native Honduras, his friendship with the Ventura family is especially close. Of Don Israel Ventura, owner of Finca El Playon, Darwin says, "I can't really say too many good things about this family! Don Israel loves the farming side of the business. One on my favorite things to do with him is to bring him coffees he hasn't tried yet, so he always bring the wine glasses out when this happens!"
In his pursuit of coffee perfection, Don Israel grows more than 12 different varieties of coffees at El Playon. This particular coffee is from the Parainema cultivar, developed to resist coffee rust (Roya) and other plant diseases. The beans are larger, similar to Pacamaras. While some disease-resistant varieties seem to lack in flavor, this one does not. In fact, Parainema coffees won the 2017 Cup of Excellence contest in both Honduras and Nicaragua!​
Theodore's Coffee
Darwin Pavon founded Theodore's Coffee in 2014, after years working in Honduras collecting soil samples from farmers' fields in a push to create fertilizers for stronger growth and yield. Each Honduran coffee imported for Theodore's is sourced from a friend of Darwin's in the ultimate Direct Trade relationship. Pavon says,
"At Theodore's our passion is to bring to you superior quality coffee, serve you with excellence and create loyalty from you to our products and services in the coffee industry."
Every coffee you buy from Theodore's helps support The Micah Project, in Tegucigalpa, Honduras, where young men and boys who have grown up on the streets or in extreme poverty are trained in leadership and healthy life skills. Pavon has a strong passion to support The Micah Project, as he was an original Micah's resident who 'made good'.
Or try these other coffees from
Are you sure you want to remove this coffee?
Are you sure you want to remove this suggestion?