Coffee Description
This coffee comes bearing gifts: raspberry, manuka honey, and champagne along with bouquets of lavender, honeysuckle and fronds of fresh peppermint. It's bright and sweet with vibrant, sparkling acidity and velvety body. Shines equally as espresso or filtered coffee.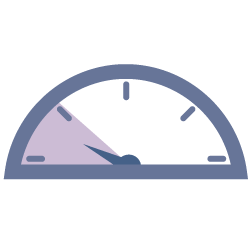 Roast Level
Light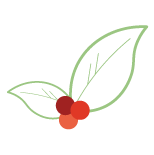 Variety
Ethiopian Sidamo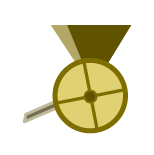 Process
Washed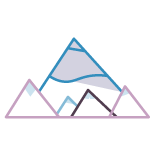 Elevation
2400m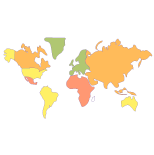 Region
Sidama, Ethiopia
About Smallholder producers of Ethiopia
(Or in this photo, children of said producers). This coffee from the Keramo Village is a special prep lot, selected by screen size. Unlike previous harvests, this year's cherries were taken to the Bombe washing station nearby. This allowed for Keramo's lots to be processed individually while retaining their organic certification.
This may seem like a lot of effort to go through, but the proof is in the cup. All of this extra care has resulted in a truly extraordinary washed Ethiopian coffee. In fact, coffees from Keramo have been winning in competitions such as: The Golden Bean Awards, the Good Food awards, and was just used by one of the competitors for the National Barista Championships in Kansas City!
Tinker Coffee Co.
When brothers-in-law Steve Hall and Jeff Johnson founded Tinker Coffee Co., they had a simple plan: bring the specialty coffee scene to their own Indianapolis, Indiana backyard. Combining backgrounds in wine and tech (Jeff worked with IBM for 10 years) with a dedication to sourcing fantastic coffees and sharing the excitement with customers, Steve and Jeff were recently named "Indy's most innovative roaster" by Indianapolis Monthly, so their hard work is paying off!
Tinker Coffee was founded in 2014 and roasts coffee for a sweet group of restaurants, offices, and markets. Jeff admits to preferring Colombian coffees, and Steve, Kenyas.
Are you sure you want to remove this coffee?
Are you sure you want to remove this suggestion?