Coffee Description
Like an old friend bringing balance to life, this coffee offers a classic flavor profile of ripe red fruit, savory salted almond, and a dark chocolate finish. Very approachable, it's a perfect go-to staple when it comes to coffee choices.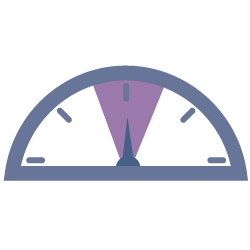 Roast Level
Medium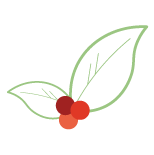 Variety
Caturra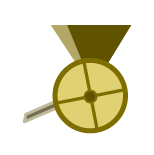 Process
Washed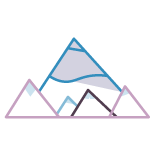 Elevation
1250-1450m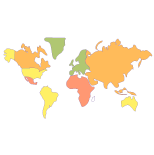 Region
About Smallholder producers of Honduras
In a mountain-sheltered microclimate surrounded by a forest of sweetgum, where farms average only about 2-3 hectares each, small communities, villages, and single, isolated farms are coaxing coffee goodness from the land. This particular offering comes from producers from the Guama Danta community.
Approximate 1200 growers bring their cherries to be processed at a facility owned by green coffee exporters, Molinos de Honduras (MDH). Guama Danta has the highest concentration of individual producers who deliver their coffees straight to the MDH warehouse in Comayagua. MHD has adapted its facilities, warehouse and drying stations to enable these coffees to reach their highest flavor potential.
Tinker Coffee Co.
When brothers-in-law Steve Hall and Jeff Johnson founded Tinker Coffee Co., they had a simple plan: bring the specialty coffee scene to their own Indianapolis, Indiana backyard. Combining backgrounds in wine and tech (Jeff worked with IBM for 10 years) with a dedication to sourcing fantastic coffees and sharing the excitement with customers, Steve and Jeff were recently named "Indy's most innovative roaster" by Indianapolis Monthly, so their hard work is paying off!
Tinker Coffee was founded in 2014 and roasts coffee for a sweet group of restaurants, offices, and markets. Jeff admits to preferring Colombian coffees, and Steve, Kenyas.
Or try these other coffees from
Are you sure you want to remove this coffee?
Are you sure you want to remove this suggestion?