Coffee Description
This balanced coffee launches with fragrances of caramel apple cake and cocoa nib. In the cup, all sorts of goodness happens: raisins drenched in dark chocolate waltz with caramel-dipped braeburn apples. Sweet toffee-like acidity and mild body make it versatile and extremely drinkable.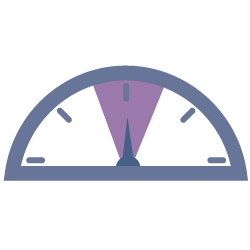 Roast Level
Medium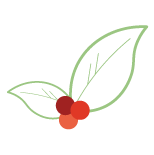 Variety
Caturra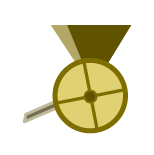 Process
Washed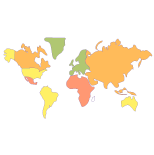 Region
Antioquia
About Paisa Blend of Colombia
Due to the fact that Colombia harvests and ships coffee year-round—one of the only nations to do so—there are always fresh Colombian coffees on the menu!. Thanks to this abundance and flexibility, Upper Left is able to create their Colombia Paisa, which represents the classic profile of Colombian coffees all year long.
They carefully select then and blend two fresh Colombian coffees to present a striking and complex flavor profile that is never out of season. Thus the name "Paisa," a term of endearment for Colombians, seems especially appropriate.
Our founder and General Manager, Emily McIntyre, is particularly fond of Colombia and Colombian coffees, as she had the privilege of working with coffee growers in the Manizales area, a misty section of Central Colombia with seven distinct microclimates. Coffees from Colombia tend to be mysterious, but reliable, kind of like the country's beauty and charm.
Upper Left Roasters
When one of the original food entrepreneurs in Portland decided to open a coffee business with his daughter, Jim and Katherine Harris did it right. A true Portland-style neighborhood café, Upper Left opened Autumn 2015 in a beautiful, light-filled space that integrates roasting with daily café operations.
Upper Left has quickly built a strong team of coffee professionals and is forming a reputation for delicious coffees, roasted by Chris Alspach on site. Upper Left offers coffees carefully sourced from around the world, to a broader audience through Crema.co.
Or try these other coffees from
Are you sure you want to remove this coffee?
Are you sure you want to remove this suggestion?