Coffee Description
Plum and chocolate, and caramel, oh my! Deeply sweet and versatile, this coffee presents classic a Peruvian flavor profile. Sweet acidity and silky body put the cherry on top.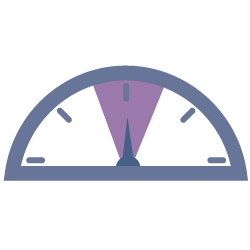 Roast Level
Medium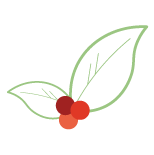 Variety
Caturra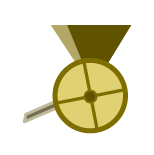 Process
Washed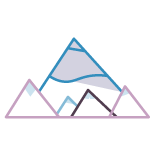 Elevation
1760m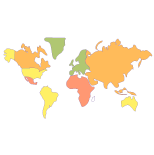 Region
Cajamarca
About Peru Andino of Peru
In the coffee world, Peru is known for having a large crop of mildly flavored fair trade and organic certified coffees, and a harvest cycle that occurs opposite most coffee producing countries. Being in the Southern Hemisphere means that Peruvian coffees are fresh just as coffees from Central America are starting to show signs of age.
That only amplifies the appeal of a sweet, complex Peruvian coffee, and Upper Left manages to source some pretty remarkable lots. They roast them to highlight their sweet, nutty, apple notes and then combine them in this all-Peruvian blend, Andino.
Upper Left Roasters
When one of the original food entrepreneurs in Portland decided to open a coffee business with his daughter, Jim and Katherine Harris did it right. A true Portland-style neighborhood café, Upper Left opened Autumn 2015 in a beautiful, light-filled space that integrates roasting with daily café operations.
Upper Left has quickly built a strong team of coffee professionals and is forming a reputation for delicious coffees, roasted by Chris Alspach on site. Upper Left offers coffees carefully sourced from around the world, to a broader audience through Crema.co.
Or try these other coffees from
Are you sure you want to remove this coffee?
Are you sure you want to remove this suggestion?