Coffee Description
Nutty cacao pairs with hints of sweet caramel smokiness for a rich profile and pleasing aftertaste. Balanced, with silky body, and a bright citrus acidity.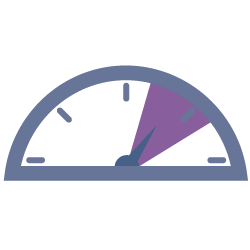 Roast Level
Medium/Dark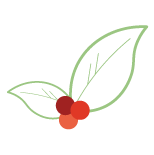 Variety
Caturra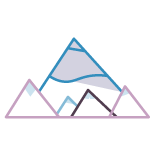 Elevation
1675m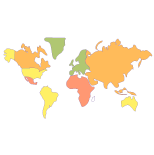 Region
Cauca, Colombia
About Joaquin Esteban of Colombia
Approximately 84 acres of Villa Myriam are planted in coffee trees, with other crops and forestry filling the 150 acres. Owner David Certain says, "Part of being sustainable is to allow for coffee to grow within its natural environment. At Villa Myriam, we do not touch or change the natural landscape of the farm, within our fields you will find natural forests, guaduales, and everything else that would grow naturally in the hills of Piendamo."
Another way the family ensures the farm is sustainable is by creating a loop of practices that starts with coffee pulp, which is fed to pigs, which then produce waste that is fed to trout, which is fed to local folks and workers in season. The remainder of the pulp is used for fertilizer. This is just one way in which this farm is stewarded with care and long vision.
Villa Myriam
Brothers Juan and David Certain find their roots in the coffee farm started by their grandfather, Joaquin Esteban, near the town of Piendamó. In the 1960's Joaquin planted coffee on his land in an area where citrus crops were the norm. From that small beginning, Joaquin built, going on to become director of the Colombia Federation of Coffee Growers for the Cauca region. Now one of his sons cultivates more than 100,000 coffee plants on approximately 150 acres.
Juan and David grew up on the family farm, but eventually fled Colombia as political refugees, They settled in New Mexico and are as deeply involved in coffee as they've ever been, buying green coffee from their uncle on the family farm, and shipping it to their roasting operation in Albuquerque.
David says,
"Coffee for us is not just a drink. It's not just a beverage, it's our family. It's our history. It's who we are."
Or try these other coffees from
Are you sure you want to remove this coffee?
Are you sure you want to remove this suggestion?