Coffee Description
Impeccable processing is evident in this incredibly clean honey-processed coffee. It shines with sweetness from peach, honey, and milk chocolate, while a unifying lavender floral quality leaves a pleasant lingering finish.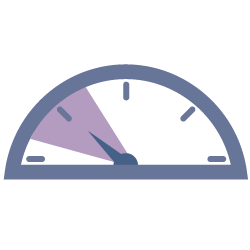 Roast Level
Light/Medium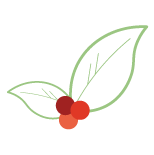 Variety
Bourbon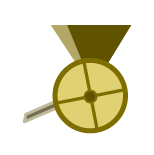 Process
Honey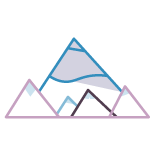 Elevation
1500m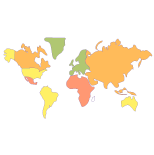 Region
El Balsamo-Quezaltepec
About Anny Ruth Pimentel of El Salvador
Anny Ruth's father Roberto, purchased the farm in the late 1990's and named it after his Grandfather's estate: Loma La Gloria. A civil engineer by trade and visionary businessman by nature, Roberto completed construction of a mill on the farm in 2001.
In 2012 Anny Ruth took over the mill's operations and has built a business shipping high quality coffees to North America, Europe, Asia, and Australia. LLG is known for producing high quality natural and honey coffees, with supreme sweetness and clarity.
The farm is located in the El Boquerón crater of the San Salvador Volcano. The farm's elevation ranges from 1200 to 1750 meters above sea level and shade trees cover much of Loma La Gloria.
Windmill Coffee Roasters
Based in Ames, Iowa, Windmill Coffee Roasters launched in 2018 with the goal of focusing on wholesale and support for cafes, while helping to grow specialty coffee in the midwest. Owner/Roaster Andrew Burgason along with Devin Hiatt, Logistics/Tech Suppor, and Robb Pearson, QC/Sales/Roasting make up the topnotch team at Windmill Coffee Roasters.
"We love coffee and the industry. Between our team we have over 40 years of experience, we want to share what we have learned, while continuing to improve."
Sourcing and roasting great coffees and building great relationships with the farmers that grow them is priority at Windmill, where commitment to quality, dedication to craft, and a desire to continually improve is paired with flexibility and a good dose of humbleness.
Or try these other coffees from
Are you sure you want to remove this coffee?
Are you sure you want to remove this suggestion?