Coffee Description
Wow! We get a ton of candy sweetness. Chocolate, strawberry, apricot rings? This coffee is wonderful and truly sings in any brew method.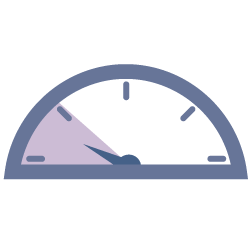 Roast Level
Light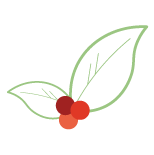 Variety
Ethiopian Heirloom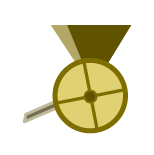 Process
Natural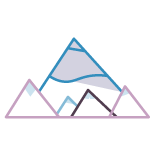 Elevation
1900-2200m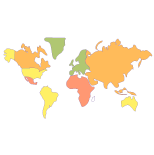 Region
Oromia
About Ismel Hassen of Ethiopia
The Kayon Mountain Coffee Farm covers 500 hectares with about 300 hectares planted in coffee, and has been owned and operated by Ismel Hassen and his family since 2012. It is located 510 kilometers south of Addis Ababa, and the property crosses the border of two villages—Taro and Sewana—located in the Orogmia region, in the Guji zone of the Shakiso district of Ethiopia.
Ismel oversees a staff of 25 permanent full-time and 300 seasonal employees, and the farm management offers free transportation services as well as financial support for building schools and administration buildings for the community. The farm competes with a nearby mining village for seasonal workers, so Ismel and his family tend to pay higher wages to their pickers in order to incentivize them returning year after year.
Windmill Coffee Roasters
Based in Ames, Iowa, Windmill Coffee Roasters launched in 2018 with the goal of focusing on wholesale and support for cafes, while helping to grow specialty coffee in the midwest. Owner/Roaster Andrew Burgason along with Devin Hiatt, Logistics/Tech Suppor, and Robb Pearson, QC/Sales/Roasting make up the topnotch team at Windmill Coffee Roasters.
"We love coffee and the industry. Between our team we have over 40 years of experience, we want to share what we have learned, while continuing to improve."
Sourcing and roasting great coffees and building great relationships with the farmers that grow them is priority at Windmill, where commitment to quality, dedication to craft, and a desire to continually improve is paired with flexibility and a good dose of humbleness.
Or try these other coffees from
Are you sure you want to remove this coffee?
Are you sure you want to remove this suggestion?