Coffee Description
Aromas of candied almond and butterscotch join notes of almond and dried mango in the cup. The body is buttery, with nougat sweetness and craisin acidity for balance. Cacao nib and yellow plum aftertaste begs for just one more sip.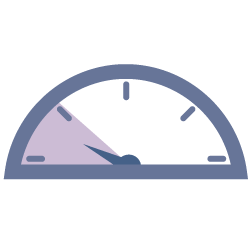 Roast Level
Light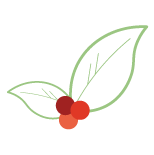 Variety
Caturra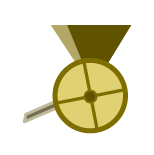 Process
Washed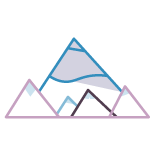 Elevation
1850m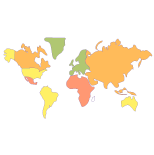 Region
Nariño, Colombia
About Armando Benavides Portilla of Colombia
At Finca Santa Maria, long hours of sunlight and heat from hot springs allow the coffee trees to survive in the high altitude. Cooler temperatures mean slower ripening coffee, and this in turn leads to great flavor, sweetness and acidity. Owner Armando Benavides is focused on implementing innovations on the farm, such as irrigation, processing methods, and the introduction of new varieties.
Good management goes well beyond producing great coffee. It's also about coming together with enriching experiences, family, and friendship. On top of sustainable farming initiatives, what impresses PT's during their visits to Finca Santa Maria is Armando's dreams of passing on his passion for coffee farming to his children (he's even changing the name to Finca Lote Valeria, after his daughter). Armando is also very committed to building strong direct trade relationships like the one he has with PT's, as seen in the photo.
PT's Coffee Roasting Co.
Topeka Kansas, 1993: an unlikely place and time for one of the most groundbreaking Direct Trade coffee companies in the world to be founded, but that's just what Fred Polzin and Jeff Taylor did. PT's Coffee Roasting Co.'s slogan is, "Without the love, it's just coffee.", and they certainly live up to it. (In fact, Jeff married a Colombian coffee pro, Maritza, now Director of Quality Control for PT's).
PT's Coffee Roasting Co. has won many awards, including Roast Magazine's 2009 "Roaster of the Year" and a 2012 Good Food Award medal. Building on a history so solid, PT's is pushing into the future of the coffee industry with promise and momentum.
Are you sure you want to remove this coffee?
Are you sure you want to remove this suggestion?