Coffee Description
This well-rounded coffee boasts aromas of fig and caramel leading to notes of raisin, milk chocolate, and mandarin in the cup. Mellow nougat sweetness is balanced by blackberry acidity, with almond and cardamom in the finish.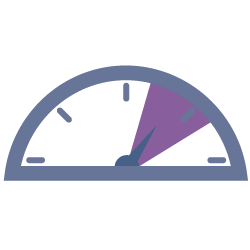 Roast Level according to Crema
Refers to the roast level in comparison with all the coffees on Crema.co.
Medium/Dark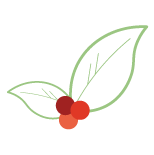 Variety
Caturra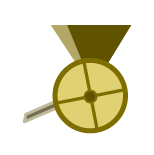 Process
Washed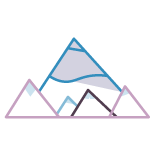 Elevation
1877 m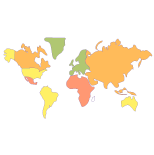 Region
Nariño, Colombia
About Padre José Alejandro Aguilar Posada of Colombia
Finca Villa Loyola has been PT's Direct Trade partner since 2011. Their well-rounded coffee encourages experimentation from a roasting perspective. Two years ago, PT's shook things up by taking it to a medium-dark roast with pleasant caramelization. Last year, a light-medium roast resulted in a sweet coffee with a velvety body and light citrus acidity. This year, they're employing a slightly lighter roast, coaxing out surprisingly rich aromas and round flavors.
Following a first-place finish in the 2008 Colombia Cup of Excellence, Villa Loyola's story has been one of impressive growth and improvement. In 2012, leadership of Villa Loyola fell to Padre José Alejandro Aguilar Posada. Padre Joe's extensive knowledge and experience in agro-ecology, sustainability, rural development, regional sustainability, and eco-theology will continue to advance Villa Loyola's sustainable practices while improving the lives of the workers and surrounding community.
PT's Coffee Roasting Co.
Topeka Kansas, 1993: an unlikely place and time for one of the most groundbreaking Direct Trade coffee companies in the world to be founded, but that's just what Fred Polzin and Jeff Taylor did. PT's Coffee Roasting Co.'s slogan is, "Without the love, it's just coffee.", and they certainly live up to it. (In fact, Jeff married a Colombian coffee pro, Maritza, now Director of Quality Control for PT's).
PT's Coffee Roasting Co. has won many awards, including Roast Magazine's 2009 "Roaster of the Year" and a 2012 Good Food Award medal. Building on a history so solid, PT's is pushing into the future of the coffee industry with promise and momentum.