Coffee Description
Pineapple and marzipan dominate the aroma, leading to flavors of pineapple and caramel when brewed. Navel orange acidity and soft body finish with caramelized fruit and milk chocolate notes.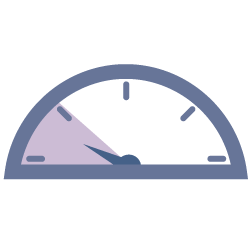 Roast Level
Light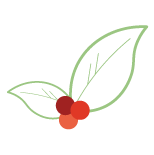 Variety
Pacamara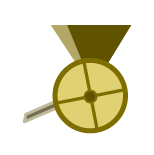 Process
Washed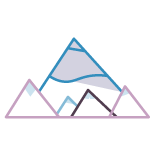 Elevation
1750m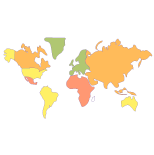 Region
Chalatenango, El Salvador
About Sergio and Isabel Ticas of El Salvador
PT's Coffee Roasting Co. met Sergio and Isabel shortly after the Ticas took 2nd place in the 2006 El Salvador Cup of Excellence contest. During their first visit to Finca Los Planes, they were impressed by how Sergio was using the money from the Cup of Excellence competition to improve the beneficio (processing mill) on his farm, a firm commitment to quality for future harvests and dedication to coffee quality.
PT's relationship with Finca Los Planes has become the model for their Direct Trade program, in which they partner with Sergio and Isabel at Finca Los Planes on many projects to help out their community and improve the farm. Among these are medicines for the clinic and uniforms for the football team, and such involvement has created a solid foundation of trust between the farm and the community, so much so that the community has a vested interest in each year's successful harvest.
Chalatenango, El Salvador
PT's Coffee Roasting Co.
Topeka Kansas, 1993: an unlikely place and time for one of the most groundbreaking Direct Trade coffee companies in the world to be founded, but that's just what Fred Polzin and Jeff Taylor did. PT's Coffee Roasting Co.'s slogan is, "Without the love, it's just coffee.", and they certainly live up to it. (In fact, Jeff married a Colombian coffee pro, Maritza, now Director of Quality Control for PT's).
PT's Coffee Roasting Co. has won many awards, including Roast Magazine's 2009 "Roaster of the Year" and a 2012 Good Food Award medal. Building on a history so solid, PT's is pushing into the future of the coffee industry with promise and momentum.
Are you sure you want to remove this coffee?
Are you sure you want to remove this suggestion?