Coffee Description
This coffee features rich brown sugar and vanilla malt aromas. In the cup, milk chocolate, graham cracker and golden raisin team up for a velvety caramelized body, and juicy articulate acidity. Starfruit and vanilla linger in the aftertaste.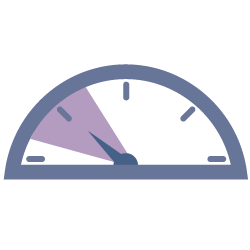 Roast Level
Light/Medium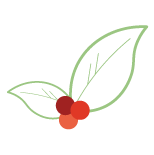 Variety
Caturra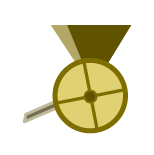 Process
Washed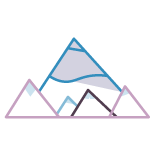 Elevation
1800m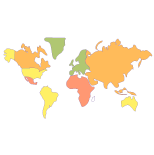 Region
Palencia, Guatemala
About Juan Diego de la Cerda of Guatemala
Yellow Reserve is a special harvest single estate blend of Yellow Bourbon and Yellow Caturra varietals grown high in the hills at Finca El Socorro. This farm used to be part of Hacienda San Guayaba, founded in 1905 by Antonio López Colom. It passed through several hands before being brought back to the original family through its purchase by Dr. Mario de la Cerda and his wife Maria Colom. Their son, Juan de la Cerda Colom began growing coffee there in 1980, and now, along with his son, Juan Diego, the Colom family are producing specialty coffees.
At El Socorro, quality control is paramount, with ecologically sound processing and sustainability a priority. Their team consists of 22 full-time people, and that number swells to 65 during harvest. Step by careful step, Juan Diego and his father are building their reputation as an elite, award-winning coffee farm.
PT's Coffee Roasting Co.
Topeka Kansas, 1993: an unlikely place and time for one of the most groundbreaking Direct Trade coffee companies in the world to be founded, but that's just what Fred Polzin and Jeff Taylor did. PT's Coffee Roasting Co.'s slogan is, "Without the love, it's just coffee.", and they certainly live up to it. (In fact, Jeff married a Colombian coffee pro, Maritza, now Director of Quality Control for PT's).
PT's Coffee Roasting Co. has won many awards, including Roast Magazine's 2009 "Roaster of the Year" and a 2012 Good Food Award medal. Building on a history so solid, PT's is pushing into the future of the coffee industry with promise and momentum.
Are you sure you want to remove this coffee?
Are you sure you want to remove this suggestion?