Coffee Description
From aromas of honey, marzipan, and navel orange to flavor notes of hazelnut and pomegranate, this coffee swirls with goodness. Rounded body and bright white grape acidity are balanced by soft vanilla and pear sweetness and a delicate sandalwood finish.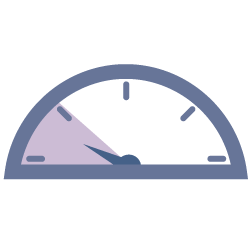 Roast Level
Light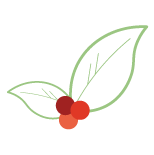 Variety
Bourbon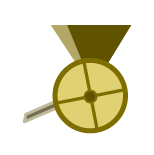 Process
Washed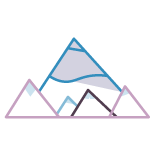 Elevation
1800m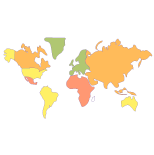 Region
Oaxaca, Mexico
About Smallholder producers of Mexico
This lot, imported by Crop to Cup from Oaxaca's Galguera Gomez mill, consists of coffees from six communities around Guadalupe Miramar, a small indigenous Mixteca village in western Oaxaca. They have a saying there: "Coffee is a noble crop." These growers are fighting to keep their coffee trees alive in the face of La Roya (coffee rust, a fungal infestation that can kill a tree in 48 hours), as well as trying to survive on commodity prices for their carefully processed specialty-grade coffees.
Though they could put their land to other uses, the growers are fighting back, planting rust-resistant varieties like Geisha, refusing to give up or back down by relaxing their processing methods. There's a pride there, a pride in growing "the noble crop," and it shines in the eyes and hearts of these people who love what they do and what they grow.
PT's Coffee Roasting Co.
Topeka Kansas, 1993: an unlikely place and time for one of the most groundbreaking Direct Trade coffee companies in the world to be founded, but that's just what Fred Polzin and Jeff Taylor did. PT's Coffee Roasting Co.'s slogan is, "Without the love, it's just coffee.", and they certainly live up to it. (In fact, Jeff married a Colombian coffee pro, Maritza, now Director of Quality Control for PT's).
PT's Coffee Roasting Co. has won many awards, including Roast Magazine's 2009 "Roaster of the Year" and a 2012 Good Food Award medal. Building on a history so solid, PT's is pushing into the future of the coffee industry with promise and momentum.
Are you sure you want to remove this coffee?
Are you sure you want to remove this suggestion?