Coffee Description
Aromas of red grape, grilled lemon, and cinnamon segue to notes of bergamot and black tea in the cup and a soft, juicy body. Malt sweetness and Meyer lemon acidity finish out with lingering dark chocolate and cooling fresh mint.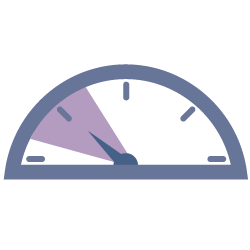 Roast Level
Light/Medium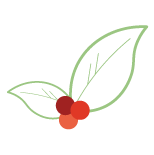 Variety
Bourbon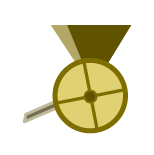 Process
Washed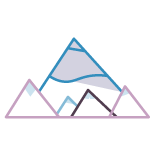 Elevation
1500 m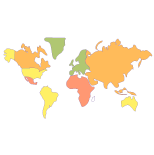 Region
Mbeya
About Smallholder producers of Tanzania
Mwalyego Co-op is small—about 130 members—but they're working on improving infrastructure and share expertise and technology with other co-op societies. Membership is going up, though harvest is down.
New regulations in Tanzania require all coffees go through the national auction. This is both good and bad news. It's a good system for transparency and price discovery, and there may be more help for farmers. However, exporters may now lack incentive to provide services to help farmers improve their crops, and any additional premiums earned must go toward community works rather than extra income for members.
PT's Coffee Roasting Co.
Topeka Kansas, 1993: an unlikely place and time for one of the most groundbreaking Direct Trade coffee companies in the world to be founded, but that's just what Fred Polzin and Jeff Taylor did. PT's Coffee Roasting Co.'s slogan is, "Without the love, it's just coffee.", and they certainly live up to it. (In fact, Jeff married a Colombian coffee pro, Maritza, now Director of Quality Control for PT's).
PT's Coffee Roasting Co. has won many awards, including Roast Magazine's 2009 "Roaster of the Year" and a 2012 Good Food Award medal. Building on a history so solid, PT's is pushing into the future of the coffee industry with promise and momentum.
Are you sure you want to remove this coffee?
Are you sure you want to remove this suggestion?