Coffee Description
Flavor notes of juicy pineapple and crisp mango soda rounded out with sweet and sparkling citrus acidity. A light and bright body lends itself well to a refreshing experience that provides an approachable, nuanced and thirst-quenching cup.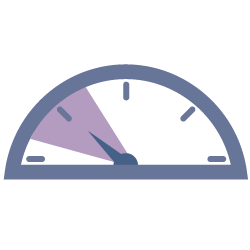 Roast Level
Light/Medium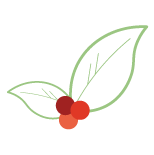 Variety
Ethiopian Heirloom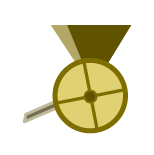 Process
Natural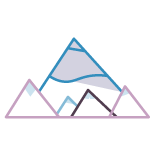 Elevation
1700 m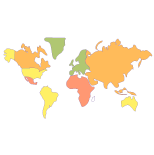 Region
Sidama
About Small-Holder Farmers of Ethiopia
The Ethiopia Keramo Natural comes to us from our friends at Catalyst Trade. Catalyst is the exclusive exporting partner of the Bombe/Abore Washing Station in the Bensa district and we are very proud to be working with them to be able to enjoy the beautiful coffees that the Sidama region has to offer.
The Keramo Natural, in particular, won the Gold Medal in the Single Origin Espresso category at the Golden Bean awards last year! So, if you've been considering adding some African espresso to your daily routine, this might be the time to do it!

>
Our coffee expert Michael McIntyre Licensed Q Grader, Green Coffee Importer, Cupping Judge, 15+ Years Experience
A Good Food award-winning roaster and licensed Q Grader, Michael McIntyre specializes in sourcing and quality control in green coffee and in roasting training and analysis. He spends months of the year in Ethiopia sourcing the next year's coffee offerings for importing company Catalyst Trade, which he co-founded. Back in Portland, he spends endless hours on the phone helping roasters find their coffee unicorns, consulting with clients on a wide range of coffee topics, and training coffee professionals in roasting, cupping, sourcing, and quality control. With fifteen years experience in the coffee industry, Michael is relentlessly romanced by coffee and the community it facilitates. Outside of coffee, he is a musician with a love for vintage amps and an addiction to trolling Craigslist ads for antique coffee gear. had this to say:
"Tropical fruits - pineapple, mango, pomegranate, passionfruit. Layered and dynamic. Cools into juicy peach and cherry mash. Stellar coffee, but not recommended with cream. "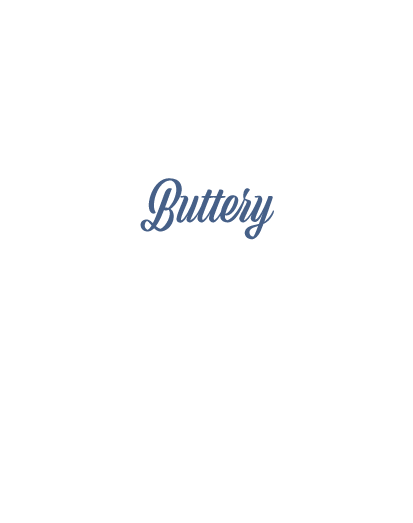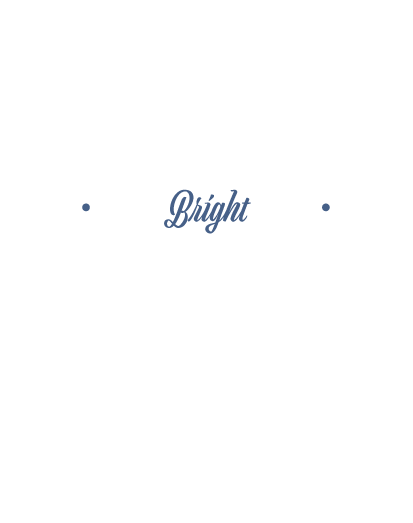 Bold Bean Coffee
Bold Bean Coffee has been making history ever since Jay Burnett launched the roasting company in 2007 in Jacksonville, Florida: from opening their first retail shop in 2011, expanding to three cafes and a roastery, to winning best coffee shop in Jacksonville for several years running.
These days Jay's son, Zack Burnett (an avid surfer who calls the beach his "third place"), drives the vision of Bold Bean, buying their green coffee (including an increasing number of direct trade relationships) and overseeing daily operations, with Jay still active behind the scenes, and head roaster Chris Rucker presiding over a San Franciscan SF-75 roaster.
For Zack, coffee is a tool for promoting the wellbeing of others:
"I enjoy every day that we can positively affect people's lives through the product we make and the interactions we have. These effects can stretch through the entire chain of coffee from producer to consumer. Not many jobs provide people with this opportunity, so for me, that's pretty special."
Or try these other coffees from
Are you sure you want to remove this coffee?
Are you sure you want to remove this suggestion?