Coffee Description
This honey processed coffee is loaded with fruits and florals. Lilac and purple hyacinth join forces with lime zest, orange juice along with hints of bergamot and coconut cream. A truly outstanding coffee.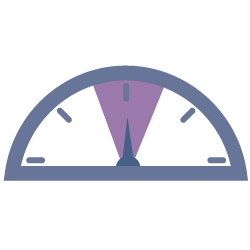 Roast Level
Medium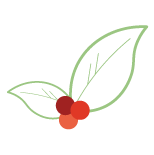 Variety
Ethiopian Heirloom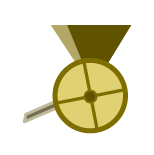 Process
Honey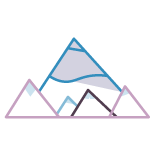 Elevation
1850-2100 m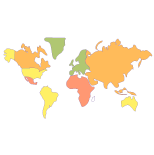 Region
Oromia, Ethiopia
About Smallholder producers of Ethiopia
"Just when the road can't get any worse, a small bottle-shaped sign nearly hidden in the greenery tells us it's getting narrower..." This is the journey to reach Semalo Pride Mill, and it's worth the effort. Named by locals to represent the pride they have in their land, coffee, people, and more, this is the second year's production for this mill. Prior to establishing Pride mill, the 2200 producers it serves traveled up to a day away to reach the nearest processing station.
Managed by a very competent and smiling man by the name of Zodi, Pride mill is working with specialty coffee experts who are investing in community education for fertilizing, harvest protocols, and incentivizing quality. With a mill in their own backyard, so to speak, they are able to run experimental micro lots, honey processes, naturals and washed. Currently, Pride is working to install an eco-pulper which will cut back on water usage by at least 50,000 gallons a day.
Bold Bean Coffee
Bold Bean Coffee has been making history ever since Jay Burnett launched the roasting company in 2007 in Jacksonville, Florida: from opening their first retail shop in 2011, expanding to three cafes and a roastery, to winning best coffee shop in Jacksonville for several years running.
These days Jay's son, Zack Burnett (an avid surfer who calls the beach his "third place"), drives the vision of Bold Bean, buying their green coffee (including an increasing number of direct trade relationships) and overseeing daily operations, with Jay still active behind the scenes, and head roaster Chris Rucker presiding over a San Franciscan SF-75 roaster.
For Zack, coffee is a tool for promoting the wellbeing of others:
"I enjoy every day that we can positively affect people's lives through the product we make and the interactions we have. These effects can stretch through the entire chain of coffee from producer to consumer. Not many jobs provide people with this opportunity, so for me, that's pretty special."
Or try these other coffees from
Are you sure you want to remove this coffee?
Are you sure you want to remove this suggestion?