Coffee Description
This creamy-bodied decaffeinated coffee features the classic pairing of milk chocolate and hazelnut (Nutella, anyone)! Hints of black tea and caramelized sugar linger. Low acidity, structured enough to support cream and sugar.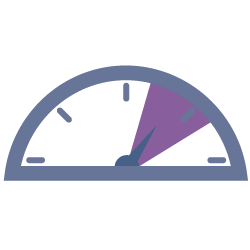 Roast Level
Medium/Dark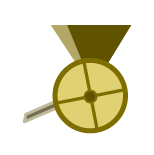 Process
Washed
About Mezzanotte Blend Decaf
Mezzanotte, "midnight" in Italian, is a fitting name for this fragrant dark brew that lends itself to sipping into the evening long after the stars come out, while still allowing some sleep come bedtime.
A mix of decaf beans from Costa Rica and Colombia roasted to bring out each origin's special flavor characteristics, Mezzanotte lends itself to all sorts of brew methods including Moka pot, filter drip, and French Press. Caffè Umbria recommends savoring this coffee "con il dolce," (with a sweet of some kind). Baklava, and treats with chocolate and hazelnut are especially nice with Mezzanote Decaf.

>
Our coffee expert Michael McIntyre Licensed Q Grader, Green Coffee Importer, Cupping Judge, 15+ Years Experience
A Good Food award-winning roaster and licensed Q Grader, Michael McIntyre specializes in sourcing and quality control in green coffee and in roasting training and analysis. He spends months of the year in Ethiopia sourcing the next year's coffee offerings for importing company Catalyst Trade, which he co-founded. Back in Portland, he spends endless hours on the phone helping roasters find their coffee unicorns, consulting with clients on a wide range of coffee topics, and training coffee professionals in roasting, cupping, sourcing, and quality control. With fifteen years experience in the coffee industry, Michael is relentlessly romanced by coffee and the community it facilitates. Outside of coffee, he is a musician with a love for vintage amps and an addiction to trolling Craigslist ads for antique coffee gear. had this to say:
"apple crisp; candy shell; burnt sugar; cacao"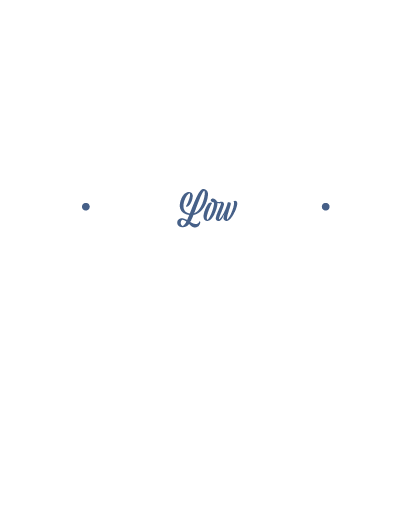 Caffè Umbria
Seattle-based Caffè Umbria may have opened its doors in 2002, but it is built on 3 generations of the Bizzarri family's roasting tradition which began in Perugia, Italy in the 1940s. 40 years later, Emanuele Bizzarri's father emigrated to the U.S. and started a coffee company, Torrefazzione Italia. That's where Emanuele, Pasquale Madeddu, and Jesse Sweeney met and worked together for years. Ultimately the 3 friends partnered together to create their own roasting company, Caffè Umbria. What began as a small operation now produces over 1 million pounds annually and extends to 9 retail cafés from Seattle and Portland to Chicago and Miami. In fact, Caffè Umbria was chosen by Architectural Digest as Illinois' most beautiful coffee shop, Jan. 2019.
Caffè Umbria excels in personal service and delicious coffee blends that represent the Bizzarri family traditions of unique and balanced coffees.They also offer an exciting array of single origin coffees and craft custom coffee programs for the food service industry across the nation. Passionate about building relationships with the cities and neighborhoods in which they work, creating warm welcoming spaces with a European flair, all their locations are known for well-prepared drinks and outstanding service in a beautiful environment. Fun fact: As a nod to their heritage, Caffè Umbria's logo features the Arco Etrusco, one of the gateways into the heart of old Perugia, Italy in the beautiful Umbria region.
Or try these other coffees from
Are you sure you want to remove this coffee?
Are you sure you want to remove this suggestion?