Coffee Description
This French Roast blend features robust aromas of bittersweet chocolate and dried fig. In the cup, roasted marshmallow and vanilla pair with maple and baking spice. It's full-bodied and caramelized, with mild acidity and a lingering finish.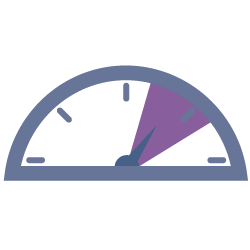 Roast Level from the Roaster
Medium/Dark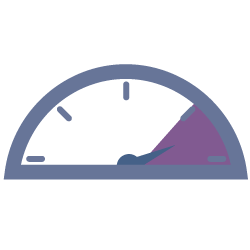 Roast Level according to Crema
Dark
About Caffe Luna French Roast Blend
Sometimes morning comes a bit too early or the day is over-demanding. These times call for a certain kind of courage. Thankfully, Caffe Vita offers bravery by the cupful with their signature Caffe Luna French Roast Blend.
They select special coffees of the Bourbon and Typica varieties from Central and South America. To pack in some extra flavor notes, they combine washed and semi-washed lots of high altitude coffees, then roast them with care to take them to the edge of darkness, developing sugars while stopping short of carbonizing. Much like watching a toasting marshmallow begin to smoke and turn into brown perfection just before it burst into flames, Caffe Vita's skilled roasters start cooling the beans at just the critical point. Deep. Dark. Emboldening.

>
Our coffee expert Aubrey Mills 6+ years experience as Coffee Taster, Wholesale Director, barista and Coffee Quality Director.
Aubrey Mills is steeped in coffee. Not literally, of course, but since 2013, she's been preparing and tasting coffee for a career. Initially as a barista at the Portland, OR Insomnia Coffee and Dapper & Wise, her job was to stay on top of quality and help customers find coffees they were excited about. This involved tasting all the coffees they'd be serving that day, dialing in espresso or approve a drip recipe. She soon became Director of Wholesale at Dapper & Wise, where she regularly cupped at quality control cuppings with the team, hosted cuppings for the public and trained wholesale partners on proper coffee preparation. In the role of helping to maintain Dapper & Wise's menu of diverse flavor profiles, roast levels and processing methods, Aubrey also visited coffee producing countries. She says, "Traveling to origin and experiencing the beginning of the coffee journey has given me greater perspective for how many variables can impact flavor in the final cup." Along with her on-point palate and killer coffee know-how, Aubrey brings creativity, sparkle and grace to everything she does, actively looking for opportunities to showcase the value of specialty coffee and address sustainability issues in the industry. had this to say:
"A cedar wood and bergamot aroma make the Caffe Luna a cozy escape. Flavors of maple candy and dark chocolate finish boldly with toasted marshmallow. Velvety body and low acidity make this coffee easy to dress up with milk or leave black depending on what you think feels just right."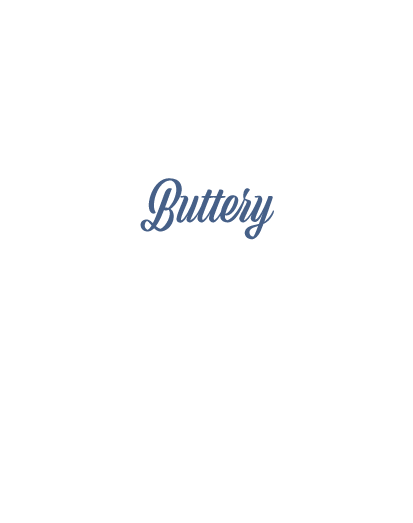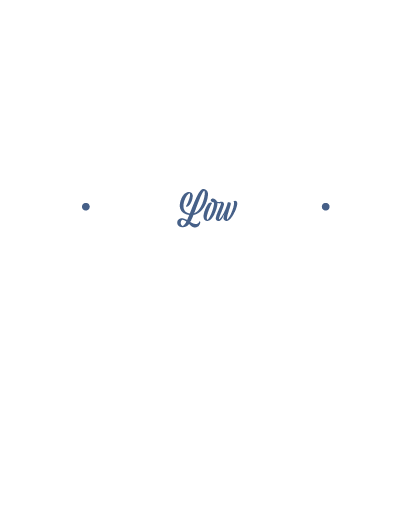 Caffe Vita
From their beginnings at the base of Seattle's Queen Anne neighborhood, independent, locally-owned Caffe Vita has been roasting coffee since 1995. And that's just the tip of the iceberg! Before sustainability and fair trade became buzzwords, they were helping pioneer the Farm Direct movement, because they're not just passionate about good coffee. They're committed to developing long-term, mutually fruitful relationships with the farmers who grow that coffee. This mission leads them all over the globe in search of exceptional coffees, and every coffee they purchase must have a fully traceable path from farm to roaster.
Caffe Vita now operates nine cafes in the Pacific Northwest, a roasteria cafe in New York City and Portland, and a cafe in Los Angeles. But expansion has not changed their commitment to sustainability for farmers or their own community. They offer Public Brew School classes on how to brew better coffee at home, and work with many charities in their area, including Farestart, Arts Corps, Food Lifeline, Music Cares, and more. Fun fact: Their Papua New Guinea (PNG) coffee is a collaboration with the Woodland Park Zoo and the Tree Kangaroo Conservation Program that helps protect the home of this endangered animal while also generating income for the community in the PNG YUS area.
Or try these other coffees from
Are you sure you want to remove this coffee?
Are you sure you want to remove this suggestion?