Coffee Description
This bright, silky coffee features aromas of vanilla and citrus—think creamsicle sprinkled with brown sugar. In the cup, dark, rich chocolate undergirds brown sugar notes and a caramelized creaminess reminiscent of crème brulee. Balanced. Approachable, and sweet, sweet, sweet.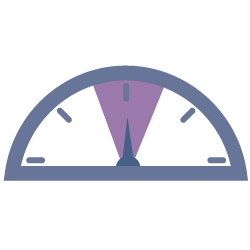 Roast Level
Medium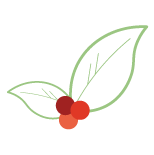 Variety
Catuai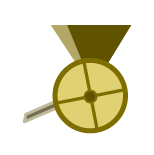 Process
Washed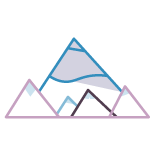 Elevation
1200-1500m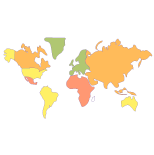 Region
Jalapa, Guatemala
About The Keller Family of Guatemala
Located in a lush valley near the extinct volcano, Tecuamburro, Finca Nuevo Vinas has been farmed by the Keller family since Frederico Keller pioneered it in 1899. Over the years, the farm has undergone many changes, with one of the most important being the decision in 2003 to make a full transition to organic farming.
These days, Dieter, Martin, and Alex Keller managed Finca Nuevo Vinas, and sustainability and environmental stewardship are key components of their philosophy. Currently, they've set aside 200 hectares of their land as a nature reserve. The farm has its own wet and dry mill, and the Keller family is tireless in their experimentation of organic and biodynamic techniques, always working to improve the health of the farm and the quality of the coffee they grow.
Caffe Vita
From their beginnings at the base of Seattle's Queen Anne neighborhood, independent, locally-owned Caffe Vita has been roasting coffee since 1995. And that's just the tip of the iceberg! Before sustainability and fair trade became buzzwords, they were helping pioneer the Farm Direct movement, because they're not just passionate about good coffee. They're committed to developing long-term, mutually fruitful relationships with the farmers who grow that coffee. This mission leads them all over the globe in search of exceptional coffees, and every coffee they purchase must have a fully traceable path from farm to roaster.
Caffe Vita now operates nine cafes in the Pacific Northwest, a roasteria cafe in New York City and Portland, and a cafe in Los Angeles. But expansion has not changed their commitment to sustainability for farmers or their own community. They offer Public Brew School classes on how to brew better coffee at home, and work with many charities in their area, including Farestart, Arts Corps, Food Lifeline, Music Cares, and more. Fun fact: Their Papua New Guinea (PNG) coffee is a collaboration with the Woodland Park Zoo and the Tree Kangaroo Conservation Program that helps protect the home of this endangered animal while also generating income for the community in the PNG YUS area.
Or try these other coffees from
Are you sure you want to remove this coffee?
Are you sure you want to remove this suggestion?