Coffee Description
Sweet, juicy pear, toffee, and Peruvian dark chocolate jump out of the cup, joined by peach butter, berry cobbler, and hints of rosemary and pepper. A classic Peruvian profile with sweet juicy acidity, this coffee is clean and complex and definitely special.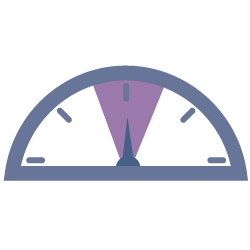 Roast Level
Medium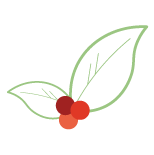 Variety
Caturra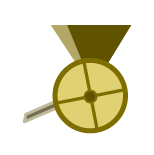 Process
Washed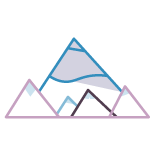 Elevation
1750m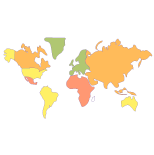 Region
Cajamarca, Peru
About Rosendo Cotrina Huaman of Peru
Finca La Esperanza (Farm of Hope) is the loved land of Rosendo Cotrina Huaman, a man passionate about producing exceptional coffee. He's not content to just grow coffee, satisfying as that is. He's also integrally involved in the movement in Peru to produce not just coffee, but coffee that deserves a high end specialty label.
On his 4 hectares, he produces about 200 quintales (100 lb bags) annually, hand harvested and meticulously processed on site. Rosendo's yield has the honor of being listed as one of Olam Coffee Importer's "Top Lot" coffees, a category made up of top-scoring coffees. Case Coffee Roasters says they tasted a lot of Peruvian coffees before finding this special micro-lot.
Case Coffee Roasters
At the ripe old age of 21, high school sweethearts Tim and Kati Case married in January, 2006, and promptly opened Case Coffee Roasters in Ashland, Oregon. Winners of the 2013 and 2015 Good Food Awards and a finalist in 2016, Tim and Kati's mission is to source the world's most sweet, clean, and complex coffees. They are dedicated to making great coffee selections and offering good prices to the farmers, often paying two to three times Fair Trade prices.
When they're not living and breathing coffee, you might find Tim and Kati exploring the Pacific Northwest with their six-year-old son, Yonnie: surfing, snowboarding, fly fishing, hiking, and mountain biking.
Are you sure you want to remove this coffee?
Are you sure you want to remove this suggestion?