Coffee Description
Packed full of sparkly pomegranate acidity, this coffee tastes like creamy strawberries and continues through to a lingering guava-like finish.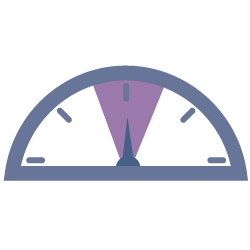 Roast Level
Medium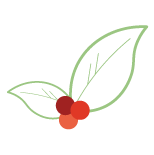 Variety
Other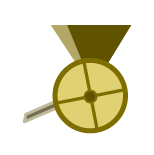 Process
Natural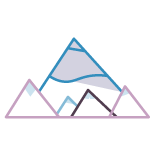 Elevation
1150m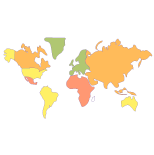 Region
About Rio Brilhante Café de Origem of Brazil
Several natural springs feed the crystal clear river that brings life to to crops of Rio Brilhante de Origem. Inácio Carlos Urban purchased his first property in the Minas Gerais region of Brazil in the 1980s with the intent to do large scale agriculture with excellence. Now with more than 1,600 hectares (about 4,000 acres) in 2 farms, Inácio and his sons are producing truly exceptional coffees which are repeatedly taking home awards in multiple categories.
Coffea Roasterie
Coffea Roasterie launched their flagship location and roasting program in 2009 with the mission to source, roast, brew and serve coffee without compromise. Since that time, they've expanded their presence in Sioux Falls, South Dakota with two additional retail cafes and a growing wholesale/cafe partner program in the region.
Coffea's goal is to bridge the gap between coffee farmer and coffee drinker; to help coffee lovers know the farm, farmer, and process so that they get more than just a cup of coffee. The folks at Coffea do what they do because they love coffee, and the role that Specialty coffee plays in the world. Coffea Roasterie is passionate about creating community through the people and stories that connect us all.
Or try these other coffees from
Are you sure you want to remove this coffee?
Are you sure you want to remove this suggestion?