Coffee Description
Santa Isabel grabs your attention with a vibrant, juicy raspberry sparkle and finishes nicely with sweet honey notes that linger. Its thick stone fruit sweetness is something you've got to try for yourself, but trust us when we say, it won't disappoint.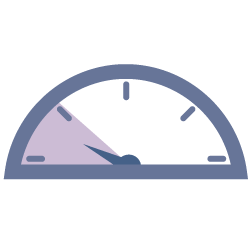 Roast Level from the Roaster
Light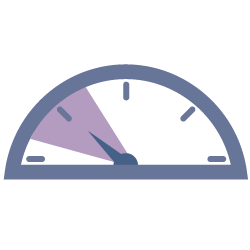 Roast Level according to Crema
Light/Medium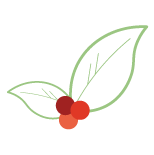 Variety
Caturra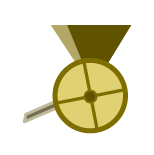 Process
Washed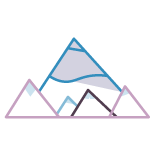 Elevation
1400 - 1600m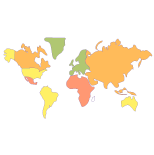 Region
Cobán
About Luis "Wicho" Valdez III of Guatemala
We have enjoyed working with Luis "Wicho" Valdez III for several years. Wicho actively chose to return to the Valdez family farm, which has been in the family for almost 150 years, and get involved in coffee farming. He has successfully made it into an operation known for excellent practices and the highest quality coffees. His recent work involves farming practices that use shade and specific pruning schedules to give each tree the appropriate amount of light and air to grow to its fullest possible production. Wicho doesn't just like coffee farming, "We really, really love coffee. That's what we do."

>
Our coffee expert Michael McIntyre Licensed Q Grader, Green Coffee Importer, Cupping Judge, 15+ Years Experience
A Good Food award-winning roaster and licensed Q Grader, Michael McIntyre specializes in sourcing and quality control in green coffee and in roasting training and analysis. He spends months of the year in Ethiopia sourcing the next year's coffee offerings for importing company Catalyst Trade, which he co-founded. Back in Portland, he spends endless hours on the phone helping roasters find their coffee unicorns, consulting with clients on a wide range of coffee topics, and training coffee professionals in roasting, cupping, sourcing, and quality control. With fifteen years experience in the coffee industry, Michael is relentlessly romanced by coffee and the community it facilitates. Outside of coffee, he is a musician with a love for vintage amps and an addiction to trolling Craigslist ads for antique coffee gear. had this to say:
"Fragrances of tropical fruits and vanilla lead to a rich cup, with cacao nibs, plum jam and vanilla bean. An easy coffee for anyone to love at any time. "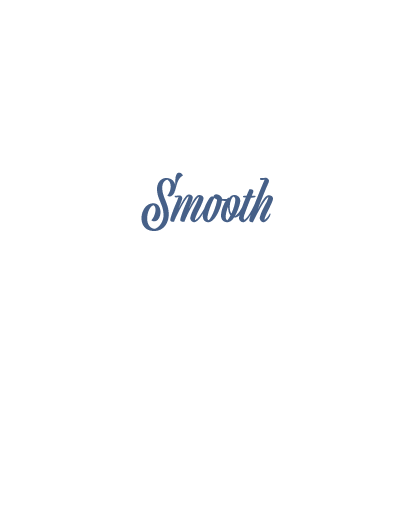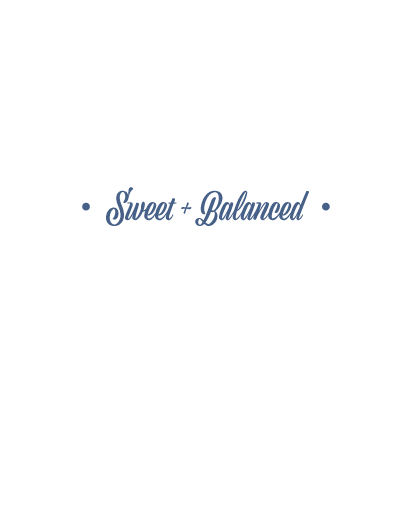 Coffea Roasterie
Coffea Roasterie launched their flagship location and roasting program in 2009 with the mission to source, roast, brew and serve coffee without compromise. Since that time, they've expanded their presence in Sioux Falls, South Dakota with two additional retail cafes and a growing wholesale/cafe partner program in the region.
Coffea's goal is to bridge the gap between coffee farmer and coffee drinker; to help coffee lovers know the farm, farmer, and process so that they get more than just a cup of coffee. The folks at Coffea do what they do because they love coffee, and the role that Specialty coffee plays in the world. Coffea Roasterie is passionate about creating community through the people and stories that connect us all.
Or try these other coffees from
Are you sure you want to remove this coffee?
Are you sure you want to remove this suggestion?