Coffee Description
This anaerobic natural processed coffee is a wild fruit bomb! Berries and tropical fruit intermingle with a bright layered complexity and a juicy sweet finish. A favorite offering that we carry year after year!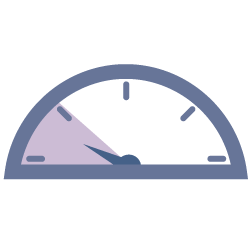 Roast Level from the Roaster
Refers to the roast level in comparison with other coffees from the roaster
Light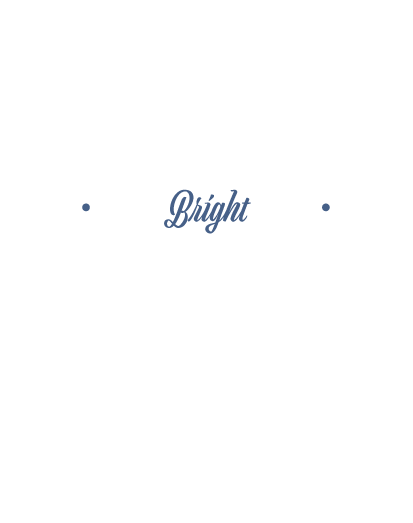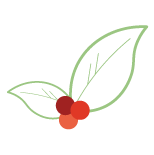 Variety
Ethiopia Heirloom/Landraces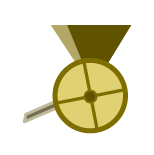 Process
Anaerobic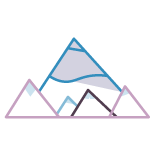 Elevation
2200 masl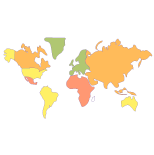 Region
Yirgacheffe
About Mijane Woresa, owner of Worka Sakaro Washing Station of Ethiopia
Worka Sakaro is a small area in the Gedeb district close to Yirgacheffe. The area of Worka Sakaro is high in altitude, and much of the surrounding area is about 2000 to 2200 meters above sea level. Approximately 300 small farm holders deliver cherry yearly to the local mill.
The Anaerobic process first starts with selecting the ripest cherries by using a brix meter to measure the mucilage content. The cherries will then be soaked in a tank to separate any possible floaters. The denser coffees sinks to the bottom and is then separated and transferred to raised beds immediately to remove any excess water.
The cherries are then packed in special plastic bags to start the fermentation process. Right after 16 hours the fermentation process starts. Gas is removed from the plastic bags to start the anaerobic processing. Depending on the outside temperature and weather the fermentation could take anywhere from 3-7 days.
Once the Ph level and color is met the coffee is then transferred to raised beds for final drying.
Creation Coffee
Creation is beautiful. To see something come from nothing is a remarkable part of our world. Our company exists to fuel this creation. So whether you're creating a beautiful painting, a beautiful spreadsheet, or a new relationship, our desire is to bring you a cup of coffee that will help make that experience beautiful. We desire to create exceptional coffee, meaningful relationships, and a better world. Accomplishing these three goals is our mission, and it's what drives everything we do. It's the reason we exclusively source specialty grade, sustainably grown, and responsibly sourced coffees. It's the reason we roast everything with meticulous precision and care.
Or try these other coffees from

Creation Coffee