Coffee Description
This coffee launches with aromas of chocolate cake sprinkled with toffee, roasted nuts, and dried fruit. In the cup, dark chocolate slow-dances with sweet tobacco and dried cranberry. Velvet body and sweet, mellow acidity find the perfect wrap-up in a caramel-like finish.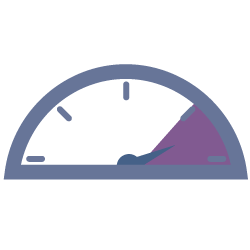 Roast Level
Dark
About Bark at the Moon Blend
Bark at the Moon Blend is the archetypal dark-roast-lover's dream by intentional design. DCDS sources high altitude coffees from Brazil, Mexico, and Ethiopia, selecting flavor profiles that withstand high roast temperatures and longer development times. Capitalizing on the nuance made possible by high-altitude roasting, Bark at the Moon is no casual blend.
Rather, it's a dark art perfected, maximizing sugar-caramelizing and finishing the roast with a reduced airflow to allow a hint of natural smokeyness. Like a good scotch, a cozy campfire, or a comforting hot toddy, Bark at the Moon Blend adds an extra special touch to any occasion as dark-roasted flavor complexity meets smooth drinkability.

>
Our coffee expert Aubrey Mills 6+ years experience as Coffee Taster, Wholesale Director, barista and Coffee Quality Director.
Aubrey Mills is steeped in coffee. Not literally, of course, but since 2013, she's been preparing and tasting coffee for a career. Initially as a barista at the Portland, OR Insomnia Coffee and Dapper & Wise, her job was to stay on top of quality and help customers find coffees they were excited about. This involved tasting all the coffees they'd be serving that day, dialing in espresso or approve a drip recipe. She soon became Director of Wholesale at Dapper & Wise, where she regularly cupped at quality control cuppings with the team, hosted cuppings for the public and trained wholesale partners on proper coffee preparation. In the role of helping to maintain Dapper & Wise's menu of diverse flavor profiles, roast levels and processing methods, Aubrey also visited coffee producing countries. She says, "Traveling to origin and experiencing the beginning of the coffee journey has given me greater perspective for how many variables can impact flavor in the final cup." Along with her on-point palate and killer coffee know-how, Aubrey brings creativity, sparkle and grace to everything she does, actively looking for opportunities to showcase the value of specialty coffee and address sustainability issues in the industry. had this to say:
"Bold and assertive, this coffee is a wonderfully balanced, traditional dark roast that would taste great with your milk of choice. I taste bakers chocolate, peanut butter and creme brulee. "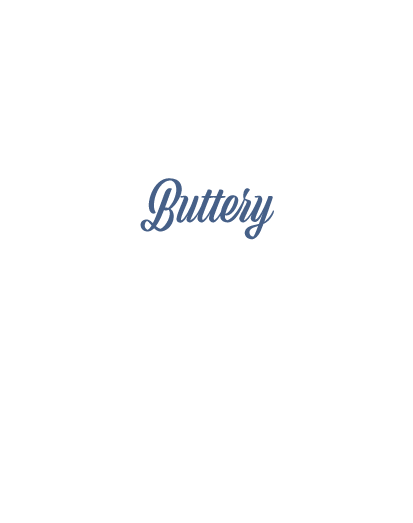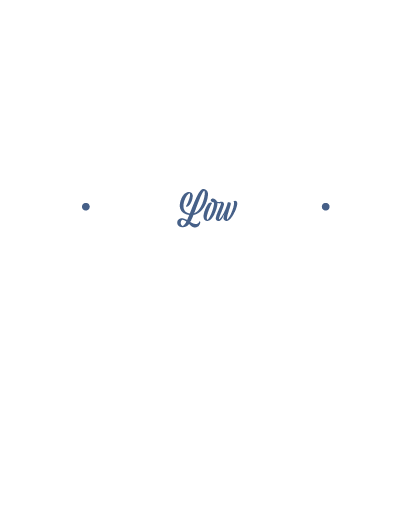 Drink Coffee Do Stuff
DRINK COFFEE DO STUFF is a specialty coffee roastery in Truckee, CA, conceived at 12,000 ft on the Saas-Fee glacier of the Swiss Alps. The vision for DCDS is rooted in the professional snowboarding career of founder Nick Visconti, who traveled the world crushing the snowboarding circuit and drinking coffee from Switzerland to Patagonia. This roving lifestyle birthed an intentional roasting company centered on the intersection of extraordinary coffee and extraordinary life.
Founded in 2017 in Visconti's hometown of Truckee, DCDS is distinguished by its focus on 'altitude coffee'—coffee grown on hill and mountain slopes throughout the equatorial zone and roasted at 6000 feet in the Sierra Nevada mountains—which results in a sweeter, more subtle cup. Relationships matter too at DCDS, not just because Visconti marks his friendships in coffee cups and boards, but because they are the foundation of a life lived well.
We all have the ability to live our own versions of an extraordinary life, and 2019 Good Food Award-winner DCDS celebrates this truth. As Visconti says, "We wear our hats backwards, live our lives forwards, and ride our boards downwards!"
Close
Your Playlist
TAKE A TOUR
Are you sure you want to remove this coffee?
Are you sure you want to remove this suggestion?