Coffee Description
This full-bodied, creamy cup is bursting with fruit-like acidity reminiscent of green apple, grapefruit, and lemon zest. Balanced, with a natural brown sugar sweetness that lingers in the finish.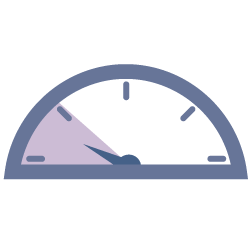 Roast Level
Light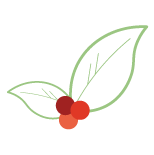 Variety
Caturra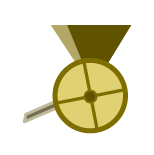 Process
Washed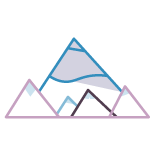 Elevation
1850-1900 m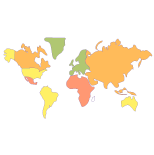 Region
Cauca
About ASMUCAFE of Colombia
What in the world is ASMUCAFE? Glad you asked. It stands for Asociación de Mujeres Agropecuarias de Uribe, an organization of women farmers and landowners in El Tambo, a municipality within Cauca.
The women's mission as an association is to improve their families' quality of life through coffee farming and to contribute positively to their community by working together and sharing resources, knowledge, and support.
Folly Coffee
Folly Coffee Roasters is an award-winning roaster with an unpretentious passion for coffee. Founders Rob and Ken met at their local farmers' market in 2017, built out their space, and launched January 2018. Not only are they already selling their coffees in more than 50 locations throughout the Twin Cities and beyond, through the use of solar and geothermal power, Folly Coffee has a carbon footprint of zero.
Jeff joined the team in April of 2018 and has since taken over as COO in charge of coffee operations. Since then, Folly Coffee has been featured in several publications and was named a 2019 Good Food Award Winner. In addition, Jeff recently placed in the top 14 in the nation as a coffee taster at the 2019 US Coffeechamps Cup Taster's Competition. Goals at Folly Coffee include introducing as many people as possible to the world of high-end specialty coffee, offering tasting notes that focus on flavor profiles in an accessible way, and doing their part to help create economic sustainability at every step in the coffee supply chain.