Coffee Description
An intensely complex and floral coffee. We recommend giving this coffee time to age as we find the floral notes really become more pronounced with time.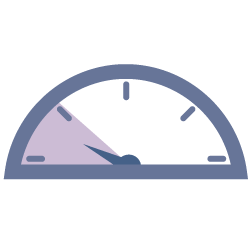 Roast Level from the Roaster
Refers to the roast level in comparison with other coffees from the roaster
Light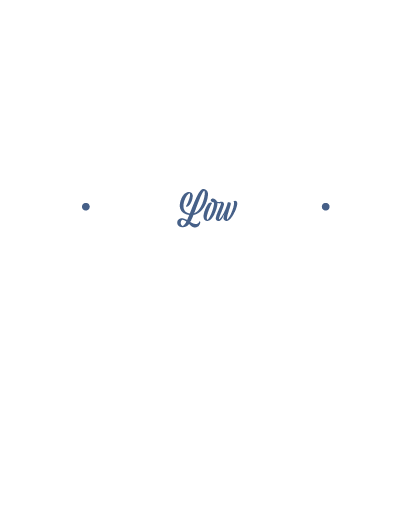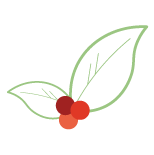 Variety
Other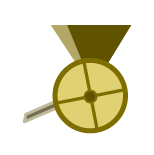 Process
Washed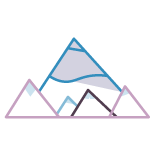 Elevation
1950 - 2150 MASL masl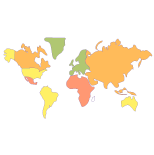 Region
Yirgacheffe
Junto Coffee
The dream of long-time coffee professional, Alex Medina, Junto opened its doors in February of 2019. We're a minority- and POC-owned company that focuses on both providing intentionally sourced, exceptional products and working with importers and exporters that pay producers a premium for their coffees.
Our founder's experience in coffee importing has compounded our understanding of the importance of building long-term relationships with producers to guarantee our continued support and ambassadorship of their coffee. Our goal is to cultivate both existing relationships and build new ones with regions that are underrepresented because we know how important it is for all producers to be able to sell their coffees.
Junto was founded with the belief that coffee has the unique ability to bind folx of vastly different origins and creeds. We are driven to honor that by roasting to highlight the inherent qualities of each remarkable coffee and continually creating space for shared experiences and common purpose.
Or try these other coffees from

Junto Coffee