Coffee Description
This sweet coffee offers aromas of maple, sugarcane molasses, and chocolate leading into light notes of red berries and brown sugar. Silky, caramelized body, bright acidity, and lingering chocolate notes make for a satisfying, balanced cup.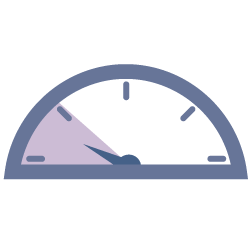 Roast Level
Light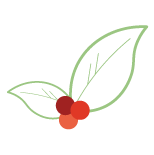 Variety
Other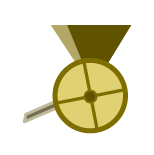 Process
Washed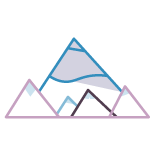 Elevation
1610 m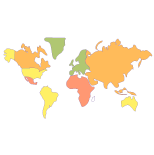 Region
Quindio, Colombia
About Giovanni A. Marin Salguero of Colombia
Alto Bonito Farm is in Salento, located in the northeastern corner of the Quindio department. Nestled near the Central Cordillera- (Central Andes) where average temperatures hover around 59 degrees F, coffee flourishes.
Alto Bonito Farm is an estate and direct trade coffee owned by Giovanni A. Marin Salguero. An incredibly hard worker, Giovanni follows a very traditional approach with his coffees. Using the wet process method, he ferments his coffee for about 16 hours, and sun dries it. Due to Giovanni's dedication to sustainability, his coffees hold UTZ and Rainforest Alliance certifications. Karlacá traded directly with Giovanni for this particular lot.
Karlacá Coffee
As a child in Quindio, Colombia, Oscar Aldana spent many hours with his grandmother on her coffee farm, and with his father, who roasted coffee and sold it locally. He saw how coffee farmers like his grandmother and his friends were impacted by politics and changes in the Colombian coffee system. At 26, he moved to the U.S. to earn an MBA. Later on, he started a family and his coffee business.
Founded in 2013, Karlacá Coffee works directly with Oscar's friends who grow coffee--Finca La Morelia is owned by a college roommate--and offers often twice as much money to them as they would get for their crops from other buyers. In the States, Oscar and his team do a truly beautiful job roasting the beans before sharing them with avid coffee drinkers around the nation.
Or try these other coffees from
Are you sure you want to remove this coffee?
Are you sure you want to remove this suggestion?