Coffee Description
This coffee launches with a chocolate hazelnut aroma, moving into an explosion of caramel. Medium in body with a low citric acidity and creamy mouthfeel, Finca La Morelia coffee offers a clean and lingering finish for a truly memorable cup.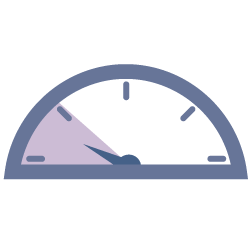 Roast Level from the Roaster
Refers to the roast level in comparison with other coffees from the roaster
Light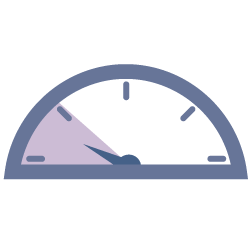 Roast Level according to Crema
Refers to the roast level in comparison with all the coffees on Crema.co.
Light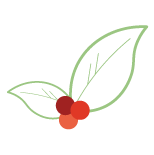 Variety
Caturra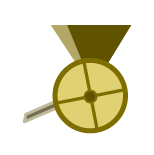 Process
Washed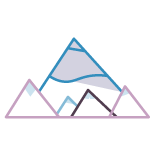 Elevation
1,500m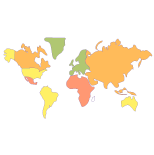 Region
Quindio, Colombia
About Fabian Torres of Colombia
Finca La Morelia nestles in the fertile soil of the Caimo Township, 10 minutes away from Armenia, Colombia. Long-time coffee producers Gilberto Torres and Cecilia Valencia acquired this farm in 1982, and recently handed the operation over to their son, Fabian Torres, who went to school with Karlacá owner Oscar Aldana. The Torres family have been growing coffee in the Quindío (keen-dee-o) region for over 50 years, and Fabian brings this expertise into all that he does. Focusing on improving and standardizing all aspects of coffee cultivation from planting new trees to harvesting and processing techniques, Fabian is one of the pioneers of third wave coffee production in the area.
At Finca La Morelia, Fabian requires that coffee beans be hand selected, and conducts routine daily cupping sessions to assess quality. This pursuit has paid off, enabling him to reach very consistent levels of specialty coffee production.

Our coffee expert
Aubrey Mills 6+ years experience as Coffee Taster, Wholesale Director, barista and Coffee Quality Director.
Aubrey Mills is steeped in coffee. Not literally, of course, but since 2013, she's been preparing and tasting coffee for a career. Initially as a barista at the Portland, OR Insomnia Coffee and Dapper & Wise, her job was to stay on top of quality and help customers find coffees they were excited about. This involved tasting all the coffees they'd be serving that day, dialing in espresso or approve a drip recipe. She soon became Director of Wholesale at Dapper & Wise, where she regularly cupped at quality control cuppings with the team, hosted cuppings for the public and trained wholesale partners on proper coffee preparation. In the role of helping to maintain Dapper & Wise's menu of diverse flavor profiles, roast levels and processing methods, Aubrey also visited coffee producing countries. She says, "Traveling to origin and experiencing the beginning of the coffee journey has given me greater perspective for how many variables can impact flavor in the final cup." Along with her on-point palate and killer coffee know-how, Aubrey brings creativity, sparkle and grace to everything she does, actively looking for opportunities to showcase the value of specialty coffee and address sustainability issues in the industry.

had this to say:
"Pleasant from start to finish, the aroma is predominantly chocolate with notes of caramelized sugar and golden raisins in the first sip. Perfect for sharing in large batches or dialing in with your favorite manual brew recipe. "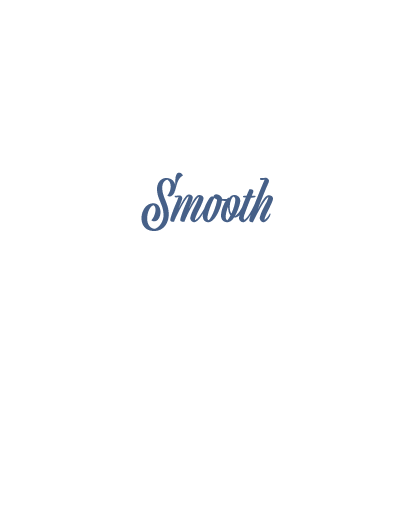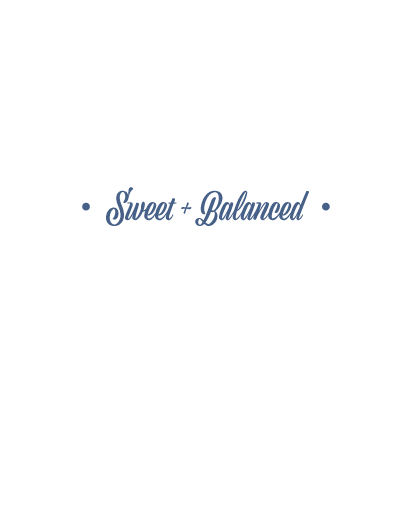 Karlacá Coffee
As a child in Quindio, Colombia, Oscar Aldana spent many hours with his grandmother on her coffee farm, and with his father, who roasted coffee and sold it locally. He saw how coffee farmers like his grandmother and his friends were impacted by politics and changes in the Colombian coffee system. At 26, he moved to the U.S. to earn an MBA. Later on, he started a family and his coffee business.
Founded in 2013, Karlacá Coffee works directly with Oscar's friends who grow coffee--Finca La Morelia is owned by a college roommate--and offers often twice as much money to them as they would get for their crops from other buyers. In the States, Oscar and his team do a truly beautiful job roasting the beans before sharing them with avid coffee drinkers around the nation.
Or try these other coffees from

Karlacá Coffee