Coffee Description
This coffee launches with a chocolate liqueur aroma, moving into an explosion of fresh grape, panela (raw Colombian sugar), and champagne. Medium in body with a malic acidity and creamy mouthfeel, Finca La Morelia coffee offers a clean and lingering finish for a truly memorable cup.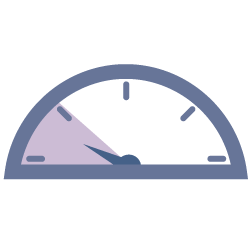 Roast Level
Light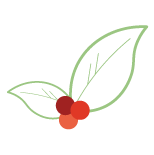 Variety
Caturra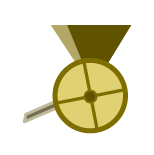 Process
Washed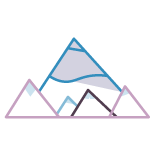 Elevation
1,480m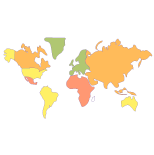 Region
Quindio, Colombia
About Fabian Torres of Colombia
Finca La Morelia nestles in the fertile soil of the Caimo Township, 10 minutes away from Armenia, Colombia. Long-time coffee producers Gilberto Torres and Cecilia Valencia acquired this farm in 1982, and recently handed the operation over to their son, Fabian Torres, who went to school with Karlacá owner Oscar Aldana. The Torres family have been growing coffee in the Quindío (keen-dee-o) region for over 50 years, and Fabian brings this expertise into all that he does. Focusing on improving and standardizing all aspects of coffee cultivation from planting new trees to harvesting and processing techniques, Fabian is one of the pioneers of third wave coffee production in the area.
At Finca La Morelia, Fabian requires that coffee beans be hand selected, and conducts routine daily cupping sessions to assess quality. This pursuit has paid off, enabling him to reach very consistent levels of specialty coffee production.
Karlacá Coffee
As a child in Quindio, Colombia, Oscar Aldana spent many hours with his grandmother on her coffee farm, and with his father, who roasted coffee and sold it locally. He saw how coffee farmers like his grandmother and his friends were impacted by politics and changes in the Colombian coffee system. At 26, he moved to the U.S. to earn an MBA. Later on, he started a family and his coffee business.
Founded in 2013, Karlacá Coffee works directly with Oscar's friends who grow coffee--Finca La Morelia is owned by a college roommate--and offers often twice as much money to them as they would get for their crops from other buyers. In the States, Oscar and his team do a truly beautiful job roasting the beans before sharing them with avid coffee drinkers around the nation.
Or try these other coffees from
Are you sure you want to remove this coffee?
Are you sure you want to remove this suggestion?