Coffee Description
This rich, complex coffee present aromas of sugarcane and hazelnut, opening up into flavor notes of caramel and almonds. Balanced and silky, sugar cane molasses lingers in the finish.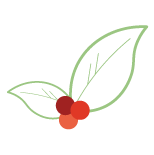 Variety
Bourbon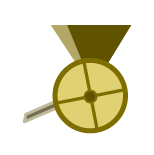 Process
Washed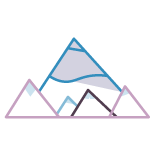 Elevation
1571m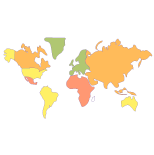 Region
Quindido, Colombia
About Jose Medina of Colombia
High in the green central Andes (Cordillera Central) where the mountains scrape the sky, we find El Placer, the coffee farm of Jose E. Medina. The Medinas have owned El Placer for 15 years, following a traditional Colombian wet process, fermenting their coffee for about 14 hours, then sun drying.
Jose is committed to sustainability, significantly reducing water consumption in the coffee process through the adoption of new technology, and has earned the coveted UTZ and Rainforest Alliance certifications for his coffee. In addition, Jose follows socially responsible practices, continually working to improve labor conditions for his employees.
Karlacá Coffee
As a child in Quindio, Colombia, Oscar Aldana spent many hours with his grandmother on her coffee farm, and with his father, who roasted coffee and sold it locally. He saw how coffee farmers like his grandmother and his friends were impacted by politics and changes in the Colombian coffee system. At 26, he moved to the U.S. to earn an MBA. Later on, he started a family and his coffee business.
Founded in 2013, Karlacá Coffee works directly with Oscar's friends who grow coffee--Finca La Morelia is owned by a college roommate--and offers often twice as much money to them as they would get for their crops from other buyers. In the States, Oscar and his team do a truly beautiful job roasting the beans before sharing them with avid coffee drinkers around the nation.
Or try these other coffees from
Are you sure you want to remove this coffee?
Are you sure you want to remove this suggestion?