Coffee Description
With a gentle cocoa sweetness and hints of plum and toffee that leads into a lingering graham cracker finish, this coffee is simple, compelling, and approachable. Definitely one to bring home to mother!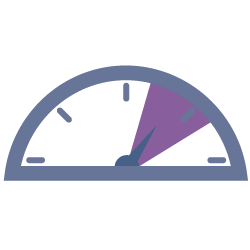 Roast Level
Medium/Dark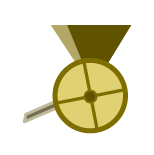 Process
Washed
About the Producers
Here's a coffee for people who know what they like and like what they know. Classic, reliable, tried-and-true––call it whatever you like, Driftless is just plain lovely.
The inspiration of this blend is the place we call home, the Driftless Region. We asked ourselves, how do we make a coffee that reflects what we love most about where we are? Its particular, unassuming, yet exceptional charm? We started by selecting our favorite Central and South American coffees, choosing the lots that have been crowd-pleasers in years past, coffees that would provide a balance of body, sparkling acidity and sweetness. Then we roasted them to a medium, cozy depth to make sure that goodness stays sweet and balanced.

>
Our coffee expert Michael McIntyre Licensed Q Grader, Green Coffee Importer, Cupping Judge, 15+ Years Experience
A Good Food award-winning roaster and licensed Q Grader, Michael McIntyre specializes in sourcing and quality control in green coffee and in roasting training and analysis. He spends months of the year in Ethiopia sourcing the next year's coffee offerings for importing company Catalyst Trade, which he co-founded. Back in Portland, he spends endless hours on the phone helping roasters find their coffee unicorns, consulting with clients on a wide range of coffee topics, and training coffee professionals in roasting, cupping, sourcing, and quality control. With fifteen years experience in the coffee industry, Michael is relentlessly romanced by coffee and the community it facilitates. Outside of coffee, he is a musician with a love for vintage amps and an addiction to trolling Craigslist ads for antique coffee gear. had this to say:
"Toasted and caramelized. Drink it black, drink it with cream and sugar. Either way, a nice treat of creme brûlée, vanilla, walnuts. "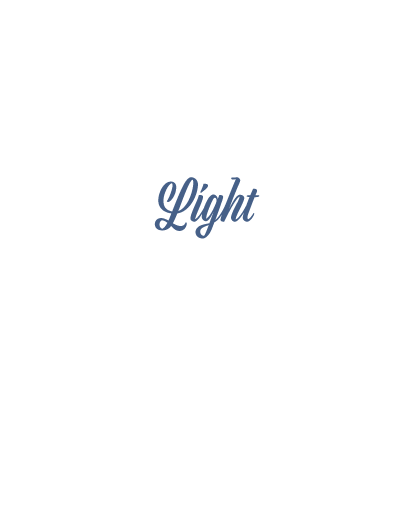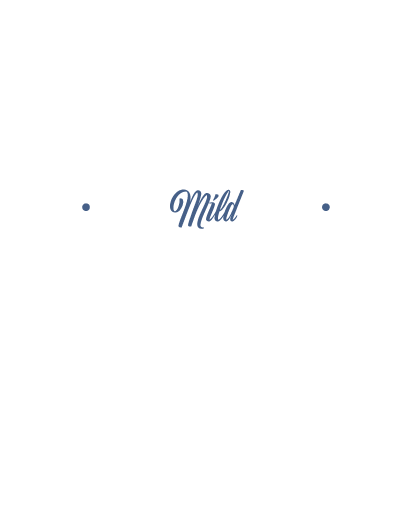 Kickapoo Coffee Roasters
At Kickapoo Coffee, a passion for exceptional beans and an obsession with terroir are matched by an unwavering commitment to community and farmer equity. Founders and co-owners, TJ Semanchin and Caleb Nicholes, launched Kickapoo Coffee in 2005 in the small, rural town of Viroqua, WI. Named for the Kickapoo River Valley the roastery calls home, the company has since grown to include three cafes scattered across the state.
Kickapoo Coffee is driven by the pursuit to do better. They became the country's first 100% solar powered roastery in 2015 and announced the highest published minimum price guarantee to farmers in 2017. From sourcing exceptional coffees from smallholder farmers to donating 5% off all profits to support rural communities at home and abroad, they're always looking for opportunities to connect people and place in a way that honors both.
Embracing work as a source of joy and wonder, they've attracted a team that shares the same values. They work hard and play hard, which means, as they put it, "...joy is never too far off. And when you're tasting world-class coffee, wonder never is either."
Or try these other coffees from
Are you sure you want to remove this coffee?
Are you sure you want to remove this suggestion?