Coffee Description
Milk chocolate sweetness is well balanced with a lemon-toned brightness, finishing with a subtle stone fruit aftertaste.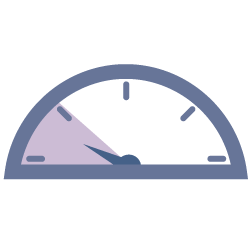 Roast Level
Light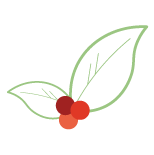 Variety
Bourbon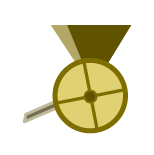 Process
Washed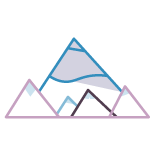 Elevation
1500-2000m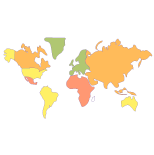 Region
Huehuetenango
About CODECH Cooperative of Guatemala
Perched high above the dusty streets of Concepción Huista in Sierra de los Cuchumatanes, the highest mountain range in Central America, the Mayan farmers of the CODECH Cooperative grow some of the region's best coffee. This is our eighth year working with CODECH, and we always eagerly look forward to our annual visit to the Cooperative. Escaping the end of a prolonged Wisconsin winter, we're able to work with the Cooperative's QC team to sort through some of their best coffees as they're harvested, identifying our favorites to share throughout the summer.
CODECH is comprised largely of coffee producing associations, which are owned by members who farm and live in the nearby communities. Drawing upon the tradition and rich history of coffee farming in this region, these associations primarily cultivate traditional varieties. These varieties and the favorable altitude - paired with farmers' careful attention to detail - result in some of the most delicious coffee Huehuetenango has to offer.
Kickapoo Coffee Roasters
At Kickapoo Coffee, a passion for exceptional beans and an obsession with terroir are matched by an unwavering commitment to community and farmer equity. Founders and co-owners, TJ Semanchin and Caleb Nicholes, launched Kickapoo Coffee in 2005 in the small, rural town of Viroqua, WI. Named for the Kickapoo River Valley the roastery calls home, the company has since grown to include three cafes scattered across the state.
Kickapoo Coffee is driven by the pursuit to do better. They became the country's first 100% solar powered roastery in 2015 and announced the highest published minimum price guarantee to farmers in 2017. From sourcing exceptional coffees from smallholder farmers to donating 5% off all profits to support rural communities at home and abroad, they're always looking for opportunities to connect people and place in a way that honors both.
Embracing work as a source of joy and wonder, they've attracted a team that shares the same values. They work hard and play hard, which means, as they put it, "...joy is never too far off. And when you're tasting world-class coffee, wonder never is either."
Or try these other coffees from
Are you sure you want to remove this coffee?
Are you sure you want to remove this suggestion?