Coffee Description
*Please note that this coffee comes as an 11oz bag.* Not for the faint of heart, Supernova is roasty, smoky and darkly brilliant. For those who boldly go . . . or who take a little cream.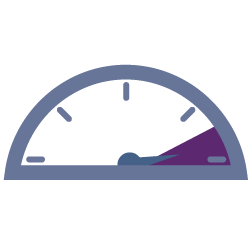 Roast Level
Very Dark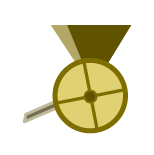 Process
Washed
About the Producers
This roast goes deeper and into darker realms than we've ever gone before. But have no fear: the same care and passion for exploration that guided us to stellar light roasts have informed this journey, too.
So what does it take to boldly go? We found it takes incredibly sweet coffees that will hold up to longer roast times and higher temperatures. The coffees we use in Supernova are like interstellar spacecraft designed to not burn up when they reenter the atmosphere. We wanted to push them to that perfect threshold where the sugars would caramelize and leave us with a flavor reminiscent of baker's chocolate.
This is where we landed. We think it's pretty far out, pretty dark and pretty dang good.
Please note that this coffee comes as an 11oz bag.

>
Our coffee expert Michael McIntyre Licensed Q Grader, Green Coffee Importer, Cupping Judge, 15+ Years Experience
A Good Food award-winning roaster and licensed Q Grader, Michael McIntyre specializes in sourcing and quality control in green coffee and in roasting training and analysis. He spends months of the year in Ethiopia sourcing the next year's coffee offerings for importing company Catalyst Trade, which he co-founded. Back in Portland, he spends endless hours on the phone helping roasters find their coffee unicorns, consulting with clients on a wide range of coffee topics, and training coffee professionals in roasting, cupping, sourcing, and quality control. With fifteen years experience in the coffee industry, Michael is relentlessly romanced by coffee and the community it facilitates. Outside of coffee, he is a musician with a love for vintage amps and an addiction to trolling Craigslist ads for antique coffee gear. had this to say:
"Classic dark roast. Very smokey, hints of white pepper and unsulfured apricot....Intense."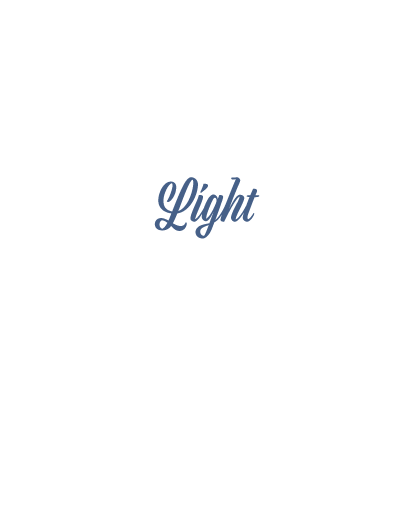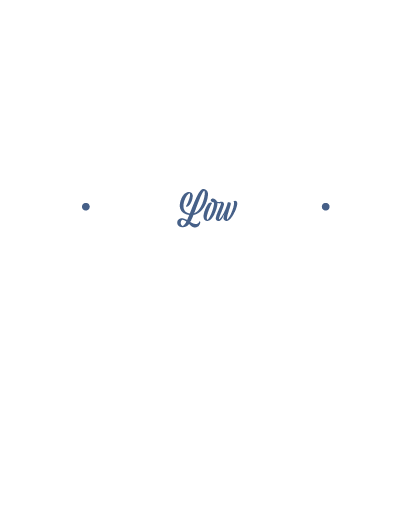 Kickapoo Coffee Roasters
At Kickapoo Coffee, a passion for exceptional beans and an obsession with terroir are matched by an unwavering commitment to community and farmer equity. Founders and co-owners, TJ Semanchin and Caleb Nicholes, launched Kickapoo Coffee in 2005 in the small, rural town of Viroqua, WI. Named for the Kickapoo River Valley the roastery calls home, the company has since grown to include three cafes scattered across the state.
Kickapoo Coffee is driven by the pursuit to do better. They became the country's first 100% solar powered roastery in 2015 and announced the highest published minimum price guarantee to farmers in 2017. From sourcing exceptional coffees from smallholder farmers to donating 5% off all profits to support rural communities at home and abroad, they're always looking for opportunities to connect people and place in a way that honors both.
Embracing work as a source of joy and wonder, they've attracted a team that shares the same values. They work hard and play hard, which means, as they put it, "...joy is never too far off. And when you're tasting world-class coffee, wonder never is either."
Or try these other coffees from
Are you sure you want to remove this coffee?
Are you sure you want to remove this suggestion?